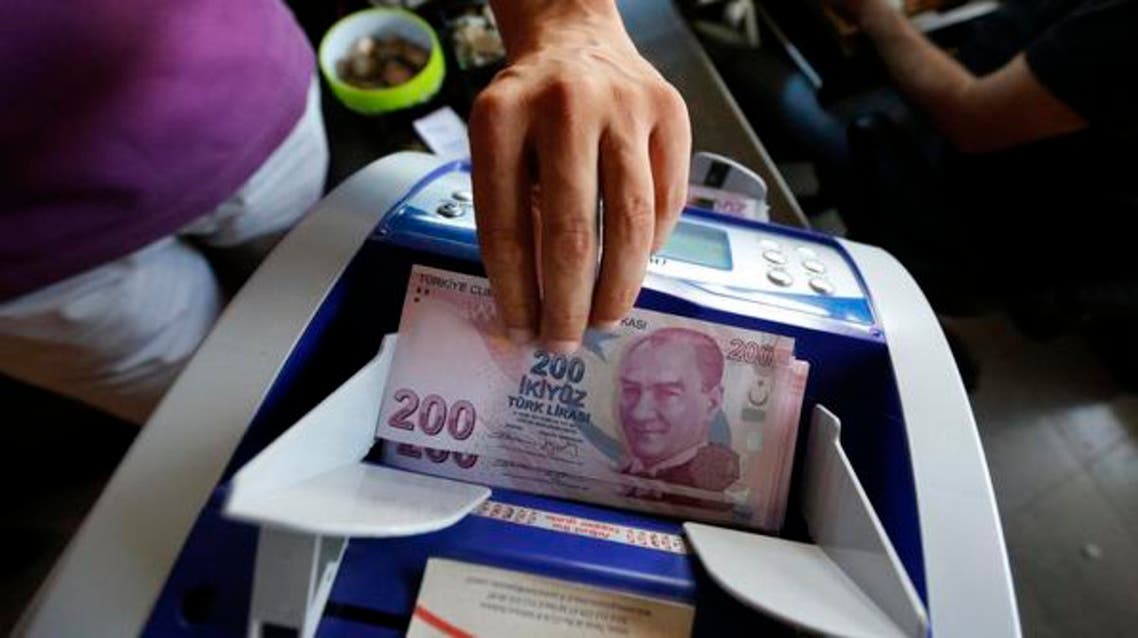 Turkish December trade deficit at $8.51 billion, meets forecast
In 2014 as a whole, the deficit narrowed 15.4 percent to $84.51 billion, data from the Turkish Statistics Institute showed
Turkey's trade deficit, the chief contributor to a large current account deficit seen as the economy's main weakness, shrank 14.6 percent to $8.51 billion in December, in line with expectations.

In 2014 as a whole, the deficit narrowed 15.4 percent to $84.51 billion, data from the Turkish Statistics Institute showed on Friday.

Turkish markets largely shrugged off the data but the lira hovered close to a record low hit on Thursday on expectations the central bank will cut interest rates at an extraordinary policy meeting next week.

The central bank cut interest rates earlier this month by 50 basis points, facing renewed criticism from key government figures for not cutting it more sharply ahead of a general election in June.

On Tuesday, Governor Erdem Basci said that if the January inflation figures due to be released on Feb. 3 showed a sharp fall, then the bank could convene a monetary policy meeting (MPC) as early as the following day.

Analysts say the lira was also under pressure from the U.S. Federal Reserve's potential rate hikes for later this year and a politicization of monetary policy could further add downward pressure on the Turkish currency.

"The central bank governor's warnings that they may cut interest rates in an unscheduled meeting within next week hit the Turkish Lira to a record low against USD," Oyak Securities said in a research note.

The lira traded at 2.4150 against the dollar at 0927 GMT, versus 2.4036 late on Thursday and a record low of 2.4240.

The main equities index gained 0.28 percent to trade at 88,808.17 points by 0921 GMT, while the emerging markets index was down by 0.62 percent.

The benchmark 10-year government bond yield was at 7.09 percent versus 7.06 percent on Thursday.