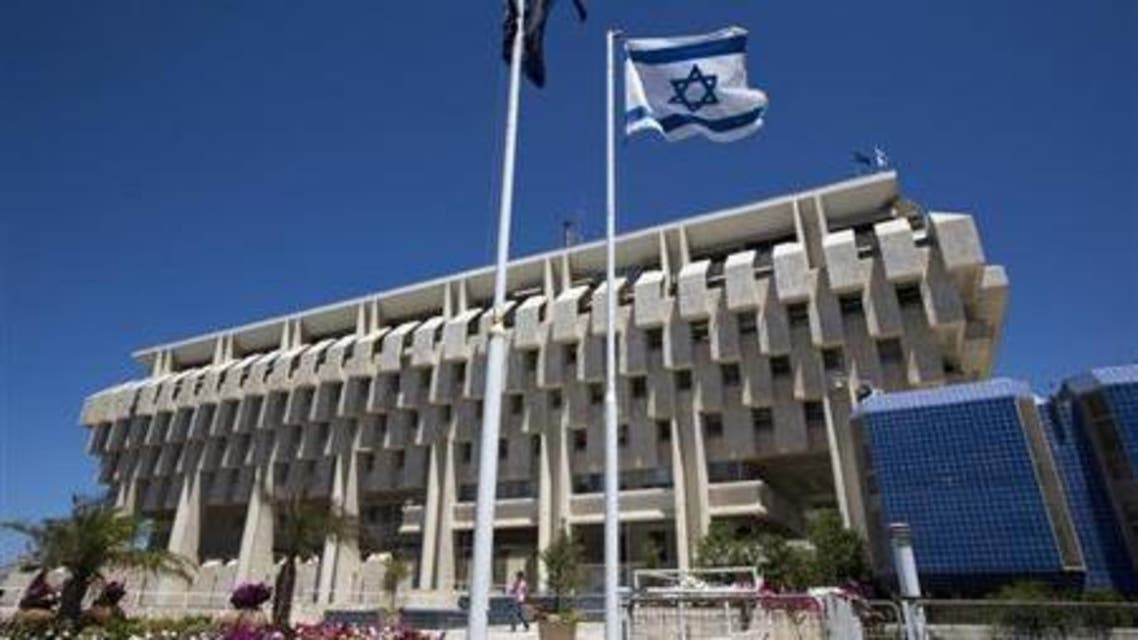 Israel needs $3.6 bln of tax hikes to meet deficit targets
The government has already approved a deficit target of 2.5 percent of gross domestic product in 2015
Israel will need tax increases of up to 14 billion shekels ($3.6 billion) in the next few years to meet its budget deficit targets, as long as spending does not breach its ceiling, the Bank of Israel said on Wednesday.

The government has already approved a deficit target of 2.5 percent of gross domestic product in 2015, and a target that drops to 1.5 percent of GDP by 2019.

"If the government meets the expenditure ceiling but does not make changes to the tax rates, the expected deficit will exceed the targets set out in the law in all years," the central bank said, adding that additional taxes of 8-14 billion shekels would be needed.

Meeting the targets would lower the debt to GDP ratio to 61 percent by 2020 from about 67 percent, it said in a fiscal study.