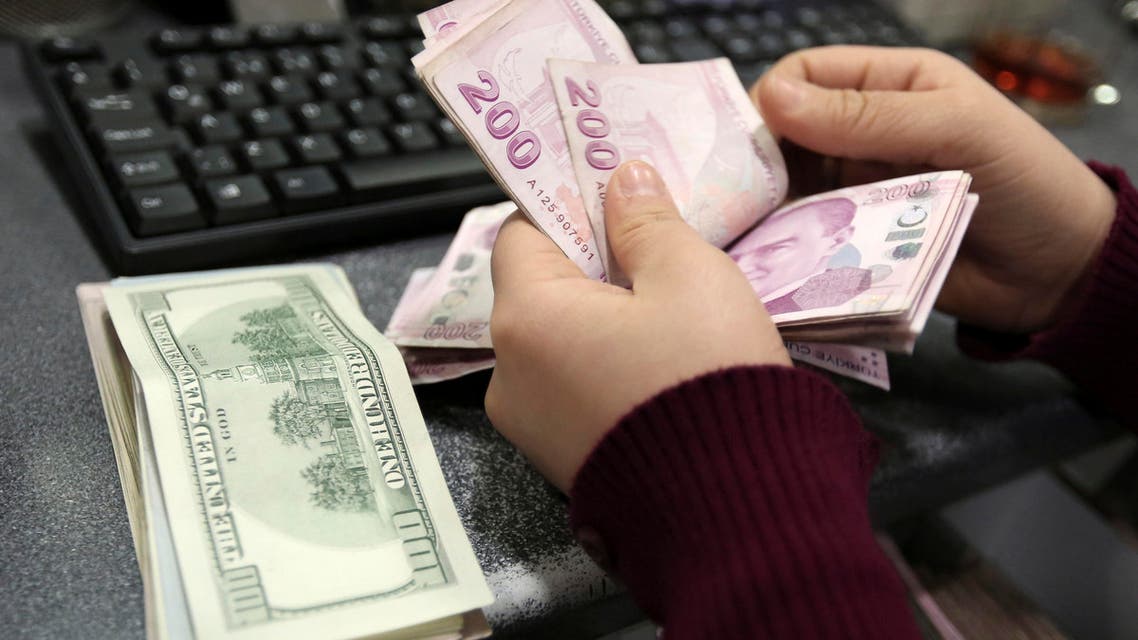 Turkiye Finans, Zorlu Energy get regulator's nod for sukuk
Turkiye Finans issued a debut 800 million ringgit sukuk in July
Turkey's Capital Markets Board has approved issuance of ringgit-denominated Islamic bonds, or sukuk, by Turkiye Finans Katilim Bankasi and a debut lira-denominated deal by Zorlu Energy.

Islamic lender Turkiye Finans would raise up to 2.05 billion ringgit ($553.7 million) via sukuk, issued by its wholly-owned unit TF Varlik Kiralama, the regulator said.

Turkiye Finans, majority owned by Saudi Arabia's National Commercial Bank, issued a debut 800 million ringgit sukuk in July.
Separately, Zorlu Energy received approval to raise 100 million lira ($38.4 million) via sukuk, adding to a growing list of corporate issuers in the country.
Issuance of corporate sukuk has gradually emerged in Turkey, helping broaden the country's Islamic capital market: Zorlu would join the likes of trailer manufacturer Tirsan Treyler Sanayi ve Ticaret and leasing firm Fleetcorp in issuing sukuk.
So far the bulk of sukuk issuance has come from the government and the country's four Islamic banks. Islamic lender Kuveyt Turk also plans to issue a debut sukuk in the Malaysian market, through a 2 billion ringgit program.
($1 = 2.6029 lira)
($1 = 3.7025 ringgit)