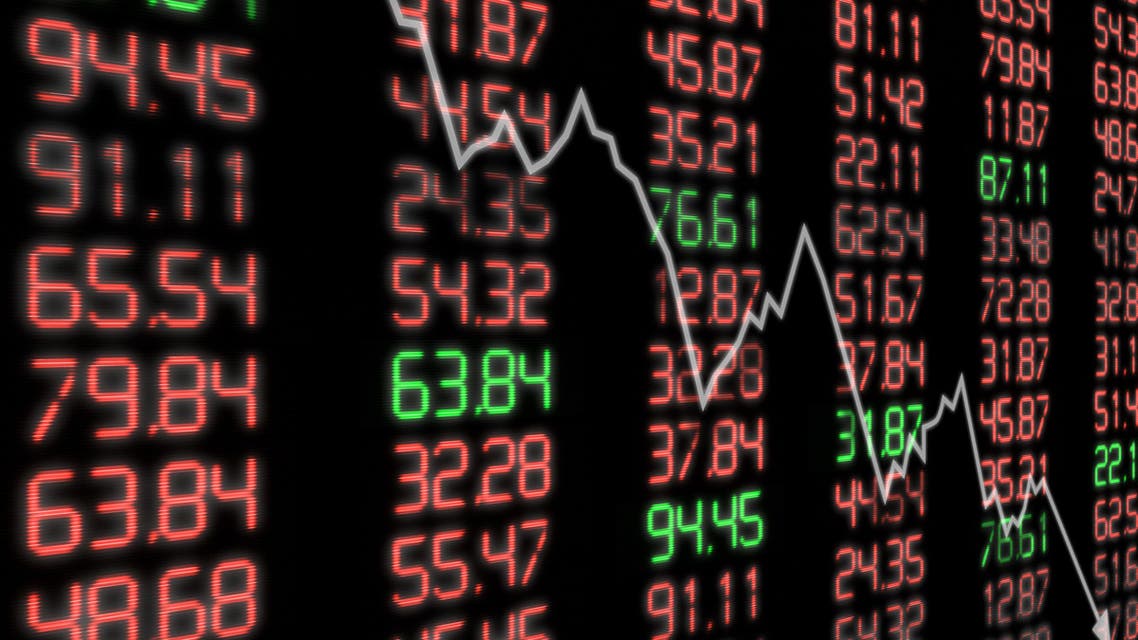 Iran deal may pressure Gulf, some stocks to benefit
Brent oil fell nearly 4.0 percent to $54.95 on Thursday in reaction to the deal
The deal between Iran and world powers on its disputed nuclear programme may pressure Gulf stock markets on Sunday but some individual stocks could benefit from the prospect of the Iranian economy opening up.

The agreement on curbing Iran's nuclear programme, reached late on Thursday, will - if confirmed in a final deal by a June 30 deadline - begin to ease economic sanctions on Iran. It would eventually allow more Iranian oil into the market, perhaps from 2016.

Brent oil fell nearly 4.0 percent to $54.95 on Thursday in reaction to the deal, and it could remain soft this week when trading resumes after Easter holidays. This is negative for Gulf stock markets in general, especially petrochemical shares.

But some companies would benefit from a strong Iranian economy and freer trade with Iran. Dubai would probably become a jumping-off point for foreign companies going back into Iran, lifting the emirate's economy.
Transport and logistics firms, including Dubai's Air Arabia and Kuwait's Jazeera Airways and logistics firm Agility, are among possible beneficiaries.

"When the international situation is resolved and restrictions are lifted, we'll be among the first ones in there," Agility's chief executive Sultan Tarek told Reuters late last year.

Lower oil prices would benefit Egypt's stock market overall by slashing state subsidy costs and keeping a lid on inflation.

Dubai-listed construction firm Arabtec will have a profit margin not exceeding 7.5 percent for its project to build homes in Egypt, a company spokesman said on Saturday. This could disappoint some investors who had been hoping unrealistically for fatter margins.