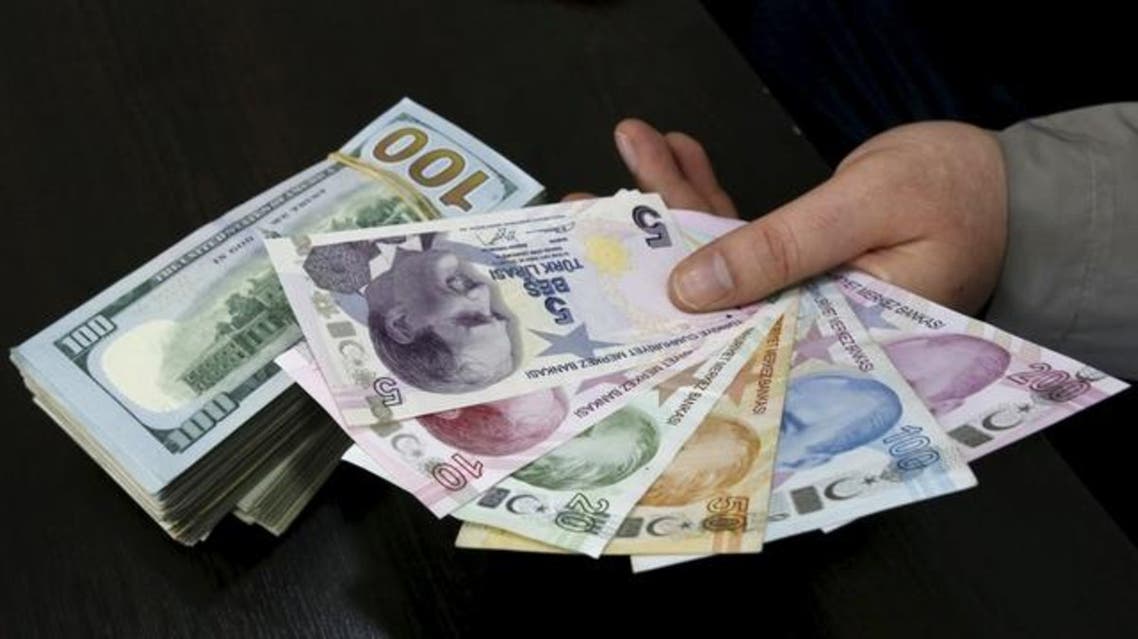 Amid political tension, Turkish lira falls to record lows
Ahead of parliamentary polls, policymakers have repeatedly called for sharp rate cuts despite stubborn inflation
The Turkish Lira on Friday hit an all-time low against the dollar, having fallen 20 percent this quarter, hurt by political tensions from looming parliamentary elections and the central bank's failure to deliver more currency-supportive measures.
Frustrated by slowing growth ahead of the election, President Recep Tayyip Erdogan and some ministers have repeatedly called for sharp rate cuts despite stubborn inflation.
Investors are also worried about the fate of the country's economic management team, with Deputy Prime Minister Ali Babacan, who is in charge, unable to stand again for election due to a ruling party three-term limit.
A further devaluation in the lira nearing 2.80 "could prompt the central bank to raise rates" said Ipek Ozkardeskaya, a London Capital Group analyst, to Bloomberg.
The Turkish lira's fall to record lows has ramped up the cost of repaying predominantly dollar-denominated external debt while failing to deliver any boost to exports, which remain focused on Europe with its weak currency with government data showing that more than 40 per cent of exports are to the European Union.
"Most of their liabilities are in dollars and a large part of their exports go to the euro zone. The fact the lira has depreciated against the dollar is bad for their liabilities, but they have not seen much benefit on the trade side," said William Jackson at Capital Economics.
Turkish exports last month were 13.4 percent below year-ago levels, while imports declined only 5.6 percent.
The March trade deficit was 14.8 percent wider year-on-year.
SEB analyst Per Hammarlund told Reuters that unless the lira depreciates meaningfully against the euro, Turkey's central bank is unlikely to defend the lira.

(With Reuters)