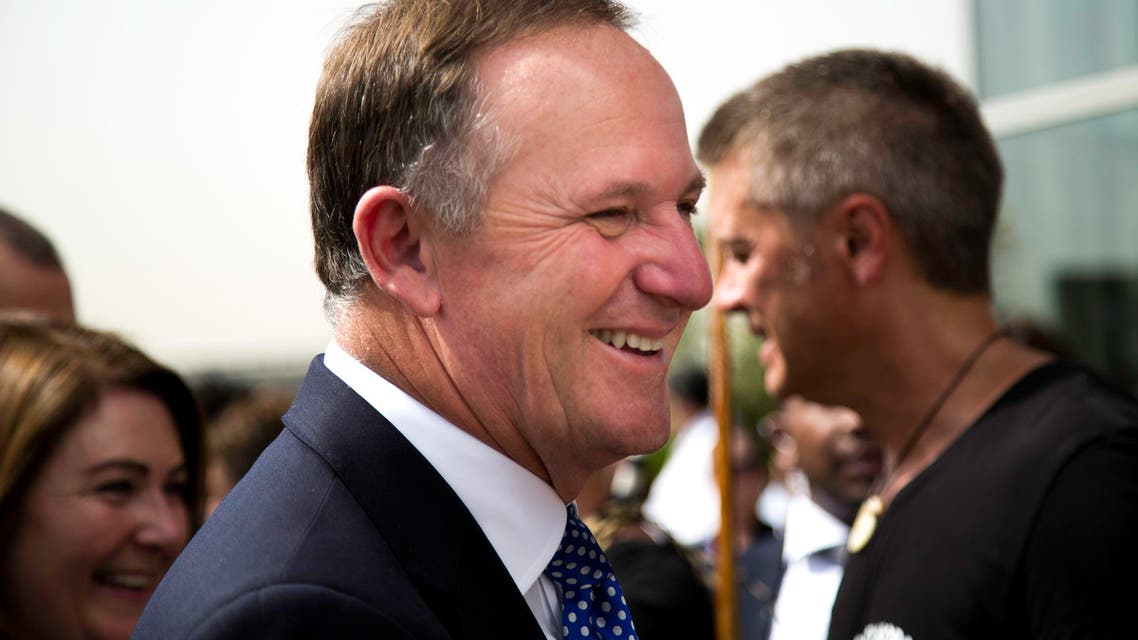 New Zealand ISIS fighters prompt security talks
With growing numbers of New Zealanders joining forces with ISIS, regional security is high on the agenda of the Prime Minister
With growing numbers of ISIS fighters from New Zealand, regional security is on the agenda during the Prime Minister's first GCC visit - which includes a historic maiden visit to Saudi Arabia by a New Zealand head of state.
While much has already been made of New Zealand's major priority being to conclude longwinded free trade negotiations, New Zealand's Trade Minister Tim Groser said government discussions would also touch "security cooperation."
ISIS was a major concern for New Zealand, Groser told media at the inauguration of the new Consulate General office in Dubai, that featured traditional songs and a Haka from a Maori culture group. As many as 70 New Zealanders are on an extremist risk watch list, double the number of the previous year.
"We have got so-called foreign fighters even coming out of New Zealand."
Peace and security in the world was interlinked, he said, and what touched one area of the world also touched another.
"Yes, it's dangerous to be in this part of the world, but it's dangerous to be in Sydney too [given the recent terrorist attack]. We have a stake in the stability of the region."
Groser said the Middle East was in the most unstable phase since the last war, but the GCC represented calm amid the storm.
"It's great for us to have an island of stability in a really very troubled region in the world."
New Zealand has recently deployed 143 troops to the U.S. Taji air base in Iraq, where they will be training Iraq's security forces in a non-combat role.
The country - of just four million people - has more international security cache than usual given that it commenced a two-year term on the United Nations Security Council in January, Groser said.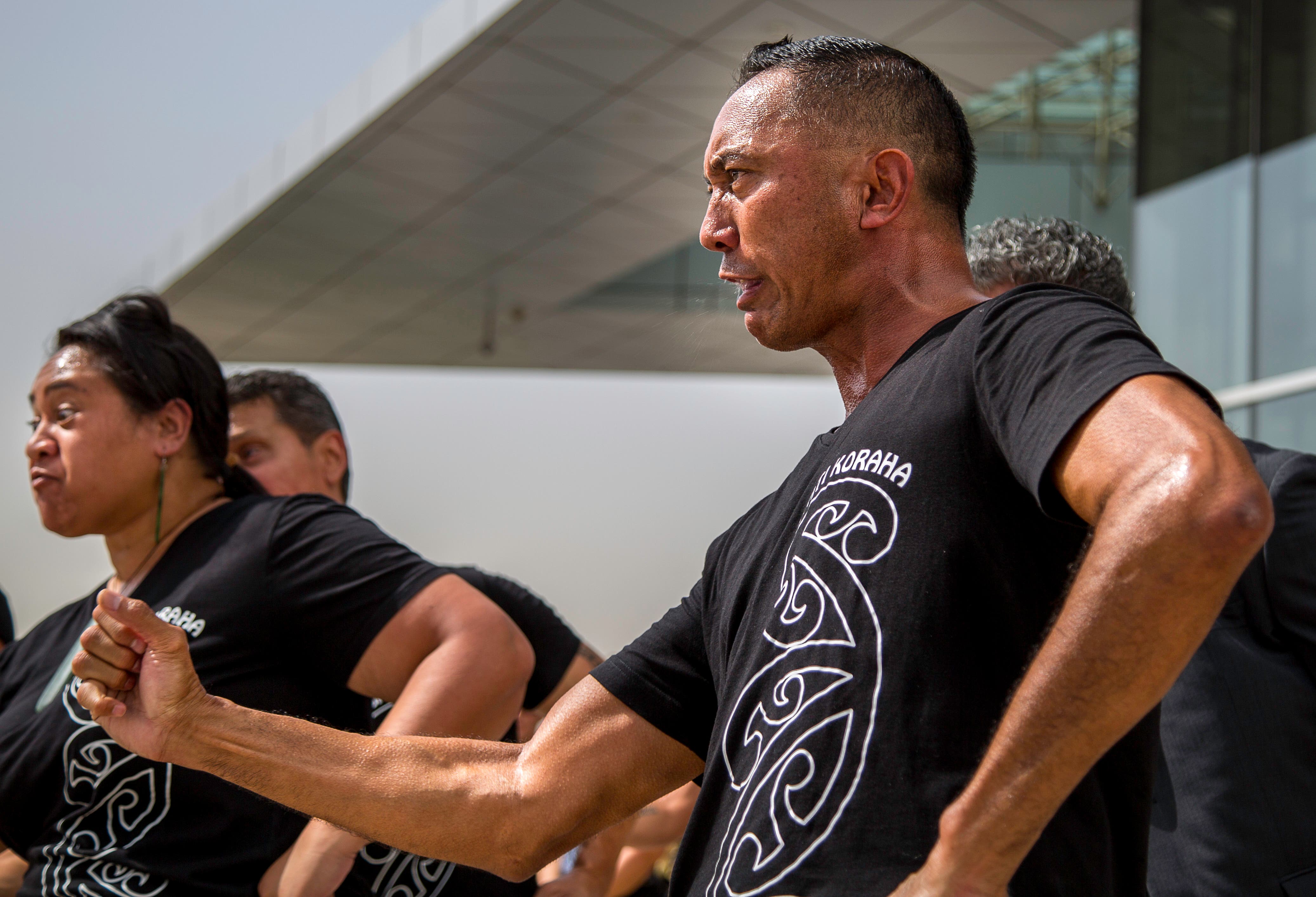 "People are rather more interested in New Zealand's views on this big world issue than would otherwise be the case."
But Groser said the main talking point during the GCC visit would be wrapping up a free trade agreement which had been under discussion for several years but stalled during a review of free trade negotiations by the Gulf states. Exports to the GCC total USD$1.1 billion annually.
New Zealand's agreement was "rather more advanced" than one simultaneously being negotiated with neighbouring Australia, though it was unlikely it would go through during the remaining few days of the week-long trip.
Groser would not outline when he hoped the agreement would come into force.
He said he was not concerned about any dips in the price of oil affecting the buying power of New Zealand's budding trade allies.
"I think these states have got enough material wealth to provide us with many opportunities for the coming years."
Groser also said that New Zealand could learn from the example set in the UAE and neighbouring countries that have developed at a similar breakneck pace.
"I wish New Zealanders were a little more bold."
Earlier, Prime Minister John Key addressed the several hundred-strong crowd at the inauguration, noting the large presence of New Zealand products in the GCC market. The region is the fifth biggest importer of New Zealand products, eclipsing the country's traditional trading partner, the UK.
"It's quite a move away for a country that started life as a British colony."
Key described the UAE and its pace of development as "remarkable."
Renowned for his light-hearted political manner, he said he had discovered 78 New Zealand products on a local supermarket trip.
"It's a little known fact I love going to the supermarket," he said, noting his wife was not always pleased with the results.
"I always come back with the wrong things."