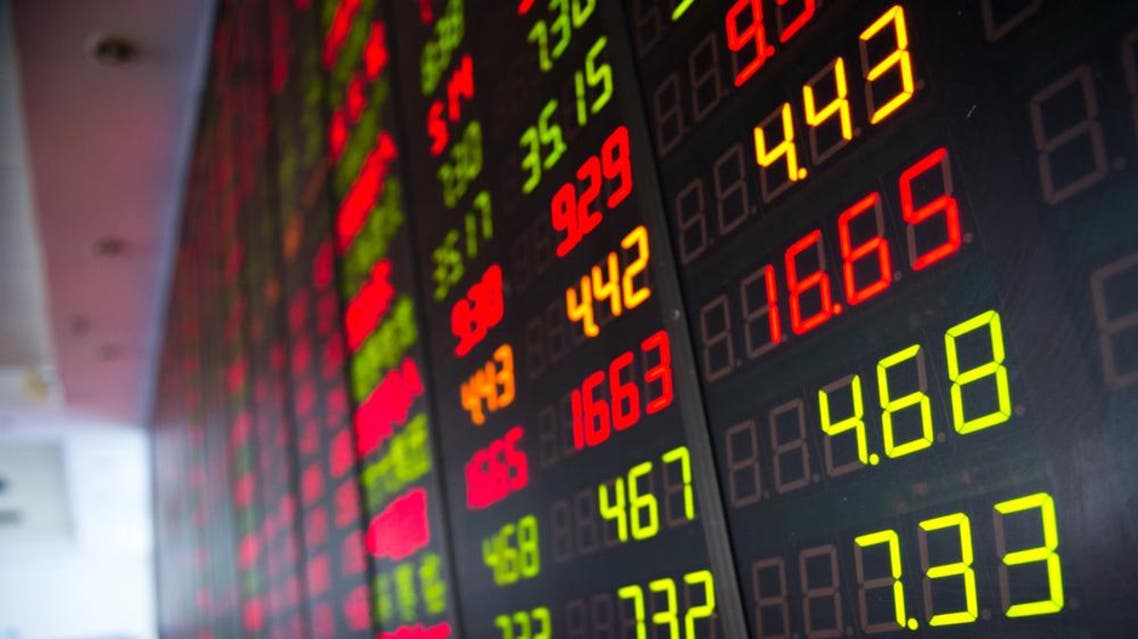 Oman's OETC sets final spread on 10-yr benchmark dollar bond deal
A benchmark bond usually refers to an issue of upwards of $500 million
Oman Electricity Transmission Co has set the final spread on a 10-year benchmark U.S. dollar bond issue, which is expected to price later on Wednesday, a document from lead arrangers showed.
The firm, which develops, operates and maintains power transmission grids in Oman, set final price guidance at 190 basis points over treasuries, tighter than the initial price guidance in the range of 200-210 bps over treasuries, the document showed.
JP Morgan and Bank Muscat are running the senior unsecured deal.
OETC, which is raising the funds through Lamar Funding Limited and guaranteeing the bond, is rated A3 by Moody's and BBB+ by Standard & Poor's, both with a stable outlook.
A benchmark bond usually refers to an issue of upwards of $500 million.