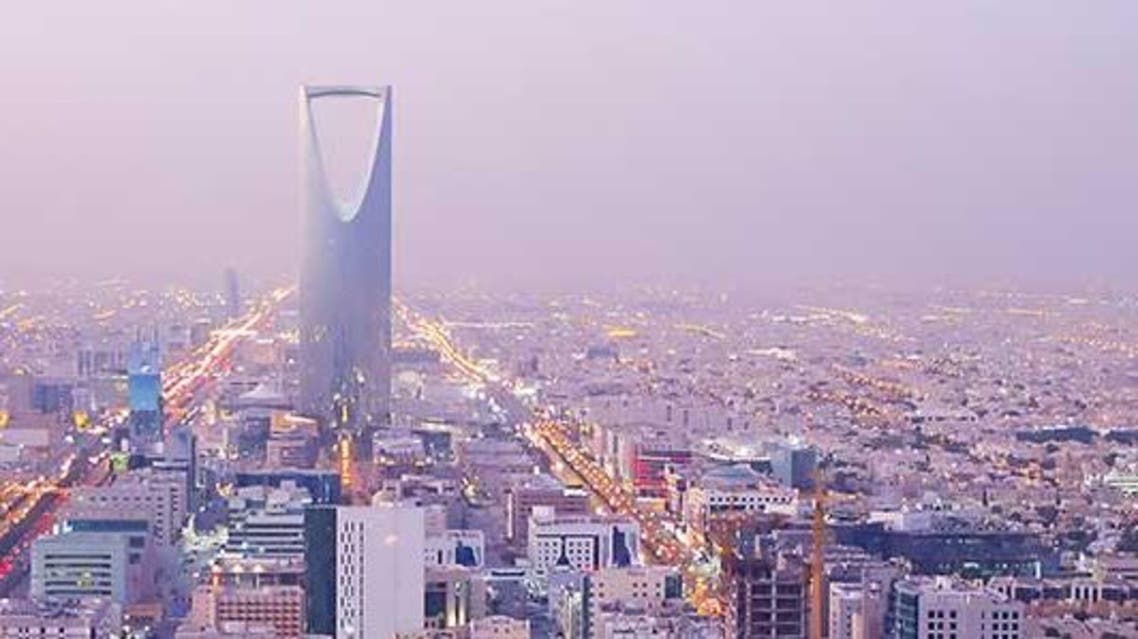 Saudi business conditions 'improve at marked pace'
Saudi overall expansion was supported by marked growth of output and new orders in the latest period.
The Saudi British Bank (SABB) headline SABB/HSBC Saudi Arabia Purchasing Managers' Index (PMI) for April 2015 posted at 58.3, thereby signaling a further robust improvement in business conditions at Saudi Arabia's non-oil private sector firms. The latest reading was down from March's six-month high of 60.1 and slightly weaker than the long-run trend.

According to underlying data, the overall expansion was supported by marked growth of output and new orders in the latest period. Despite easing from the previous month, the rate of output growth in Saudi Arabia's non-oil private sector remained strong in April, amid reports of solid demand conditions and new project opportunities.

Furthermore, April data continued to show new orders rising in line with output, as has been the case in each month since the survey began in August 2009. Although weaker than seen in March, the latest expansion in new work intakes was sharp overall. A number of survey respondents indicated that deliberate sales efforts had led to new contract wins in the latest period.

New export business also rose strongly in April. The pace of increase eased to a six-month low. Continuing the trend observed throughout most of the survey history to date, payroll numbers in Saudi Arabia's non-oil private economy increased in April. Although solid, the rate of job creation fell below the historical average to the weakest since last November. Those companies that hired additional staff pointed to higher new work inflows and the opening of new branches as the key contributing factors.

Reflective of ongoing growth in activity and new orders, input buying continued to rise in April. Moreover, the latest increase was marked and stronger than the series average. As a result, stocks of purchases also increased solidly during the month. Suppliers continued to react positively to greater demand for inputs, with average lead times shortening at the quickest rate in more than two-and-a-half years.

On the price front, total input costs faced by Saudi Arabian non-oil private sector firms increased in April. The rate of inflation was muted in the context of historical data. Slower rises in purchase prices and average wages contributed to the overall easing in cost pressures.

Meanwhile, prices charged by companies in Saudi Arabia fell for only the fifth time in the survey's history in April. Panel members commented on competitive pressures driving down selling prices and preventing them from passing on higher input costs.
This was first published by the Saudi Gazette.