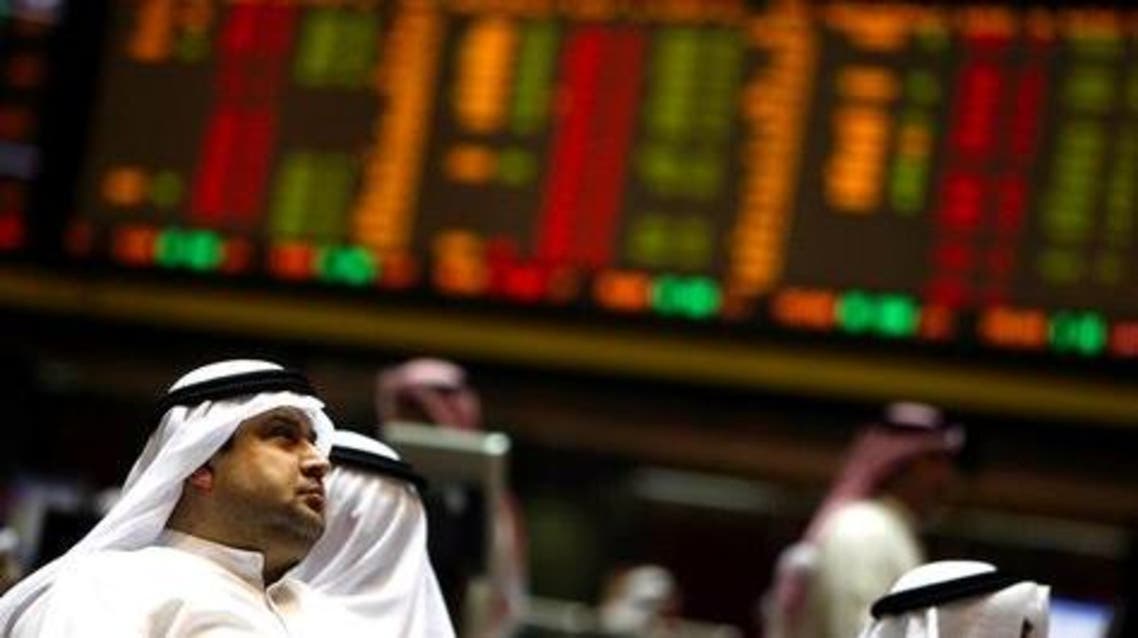 Gulf mixed, Egypt falls further on MSCI index fears
Egypt's market extended losses on speculation that it might eventually lose emerging market status
Gulf stock markets were mixed on Sunday after oil prices diverged while it remained unclear whether the truce in Yemen would be extended.
Egypt's market extended losses on speculation that it might eventually lose emerging market status.

Brent crude edged up on Friday but U.S. oil fell as traders and investors debated whether oil's rally over the past month and a half should continue amid stubbornly high supplies.

In Yemen, a five-day humanitarian truce agreed last week was to end in the early hours of Monday, and no new agreements had been announced to extend it by the time stock markets closed on Sunday.

The Yemen conflict is not a big factor for the markets but investors in the Middle East and especially in Saudi Arabia, which leads the coalition against Yemen's Houthi rebels, have reacted negatively to it.
So a resumption of full-scale bombing could weigh on stocks, at least temporarily.

The main Saudi index climbed 0.9 percent to 9,815 points as most stocks rose.
Last week it confirmed technical support on its 200-day average, now at 9,566 points, and it faces chart resistance at its April peak of 9,897 points.

Al Rajhi Bank, Saudi Arabia's second largest listed bank by assets, rose 1.1 percent to a six-month closing high of 67.25 riyals.
The lender, which has reported seven straight quarterly profit drops, started its leg up last week after announcing that Steve Bertamini, former head of consumer banking at Standard Chartered, would become its new chief executive.

Al Tayyar Travel Group, which was the only addition to MSCI's new Saudi Arabian index last week, rose 1.2 percent.

PetroRabigh added 1.8 percent after restarting a vacuum distillation unit following unscheduled maintenance at
its 400,000 barrel per day oil refinery.