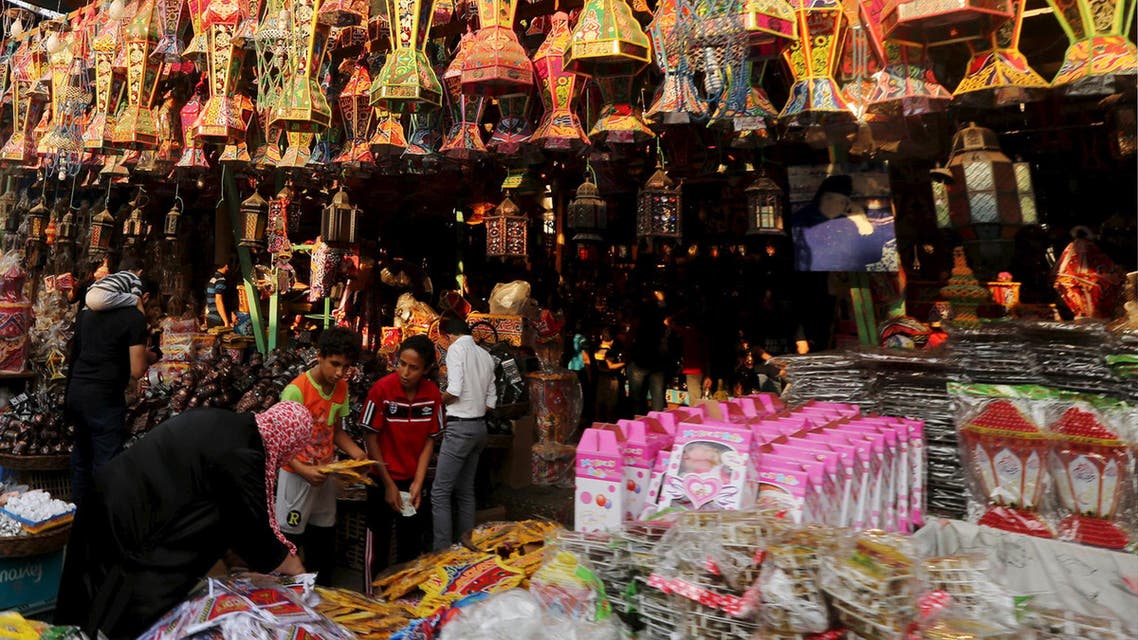 Markets to move sideways in thin Ramadan trade
Middle East equities look set to move sideways with a negative bias on Sunday in trade thinned by the Muslim holy month of Ramadan
Middle East equities look set to move sideways with a negative bias on Sunday in trade thinned by the Muslim holy month of Ramadan, which has caused some investors to retreat from the markets.

A 2 percent drop in global oil prices on Friday may further dampen Gulf sentiment, particularly Saudi Arabia, although hopes that more foreign institutions will soon be licensed to buy Riyadh-listed stocks directly could help to put a floor under prices there.

U.N.-sponsored talks in Geneva on a ceasefire between Yemen's warring parties ended on Friday without a deal as Saudi-led warplanes staged further strikes on Houthi rebels. While the conflict has not been a big issue for the Saudi market, it has made some retail investors more cautious.

The main Saudi stock index, which last closed at 9,506 points, has important chart support on its 200-day average, now at 9,441 points.

Any clean break below that support - two straight daily closes - would be technically negative, implying a fresh wave of profit-taking after the index rose in anticipation of the market being opened to direct foreign investment on June 15.

Dubai's index, last at 4,064 points, has in the past week again tested and failed to break cleanly above its 200-day average, now at 4,109 points. That implies room for further losses in coming days or weeks to test support on its May low of 3,913 points.

At the weekend, Egypt's cabinet approved a draft budget for the fiscal year starting on July 1 that projects strong economic growth of about 5 percent and envisages a big increase in expenditure on social welfare programmes, which could buoy consumer spending.

However, the Cairo market was drifting down in shrinking volumes even before Ramadan began last week, so positive economic news may not be enough to trigger any rally.