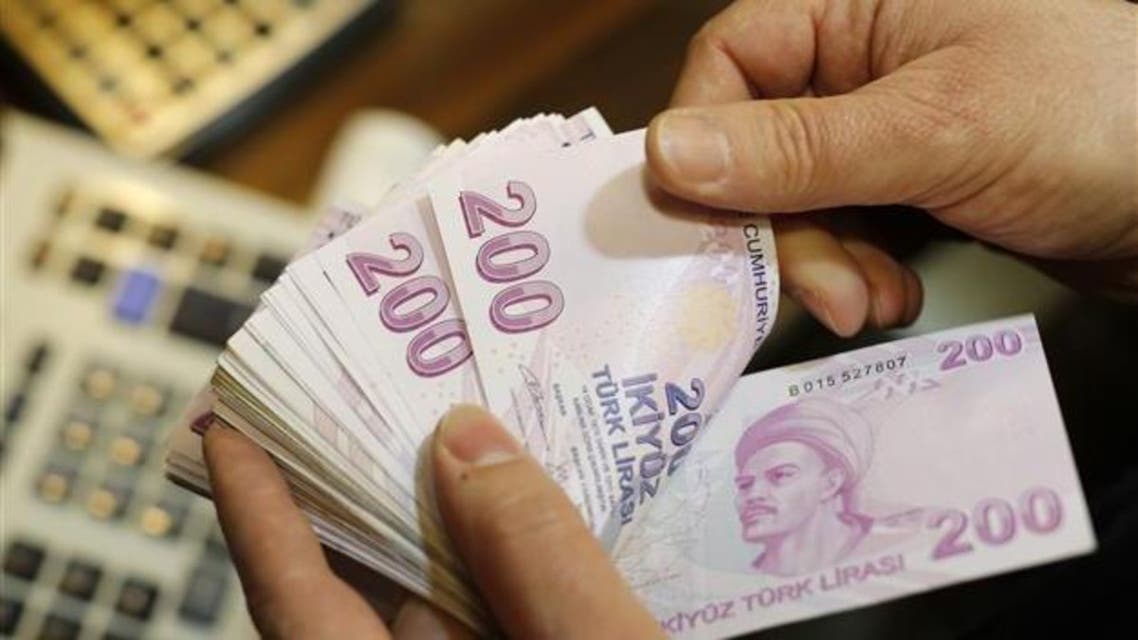 Turkish GDP growth seen at 2-2.5% in 2015, missing government target
Officials: The euro zone crisis, as well as violence across Turkey's borders in Syria and Iraq, were also hampering investment
The Turkish economy is expected to expand between 2 and 2.5 percent this year, falling far short of a government target of 4 percent, after a June election failed to produce a single-party government, government officials said.
The heightened political uncertainty, including the possibility Turkey will fail to form a coalition government and instead hold a snap election, is suppressing investment, the economy officials told Reuters on condition of anonymity.
The euro zone crisis, as well as violence across Turkey's borders in Syria and Iraq, were also hampering investment, they said. Domestic consumption has been restrained due to politics, as Turkey held three elections - regional, presidential and parliamentary - since March 2014.
"Looking at the current situation, growth may be about 2 percent; growth of 2.5 percent would be a good rate," one senior official said. Even if measures to boost investor confidence are taken, growth would still only be 3 percent, he said.
Falling Exports
Gross domestic product (GDP) grew 2.3 percent in the first quarter, according to Turkish Statistical Institute.
Turkey's medium-term plan outlined a target of 4 percent.
Another official said that depending on the result of coalition talks between political parties, which are due to formally start this week, GDP could still increase by 3 percent, while 2 percent is a "more pessimistic" expectation.
Turkey enjoyed rapid growth of 9.2 percent and 8.8 percent in 2010 and 2011, but it slowed sharply to 2.9 percent in 2014, which economists have blamed on a lack of structural reforms to add more value to production, as well as stresses in the country's main export markets of Europe and the Middle East.
The lira firmed to 2.69 from 2.71 earlier in the day. The main BIST 100 share index rose 0.81 percent to 81,876.19 at 1215 GMT. The benchmark 10-year government bond yield traded at 9.47 percent.
Falling exports are likely hindering growth. The medium-term plan had targeted exports of $173 billion by year end, but Economy Minister Nihat Zeybekci said last week they would reach $158.5 billion.