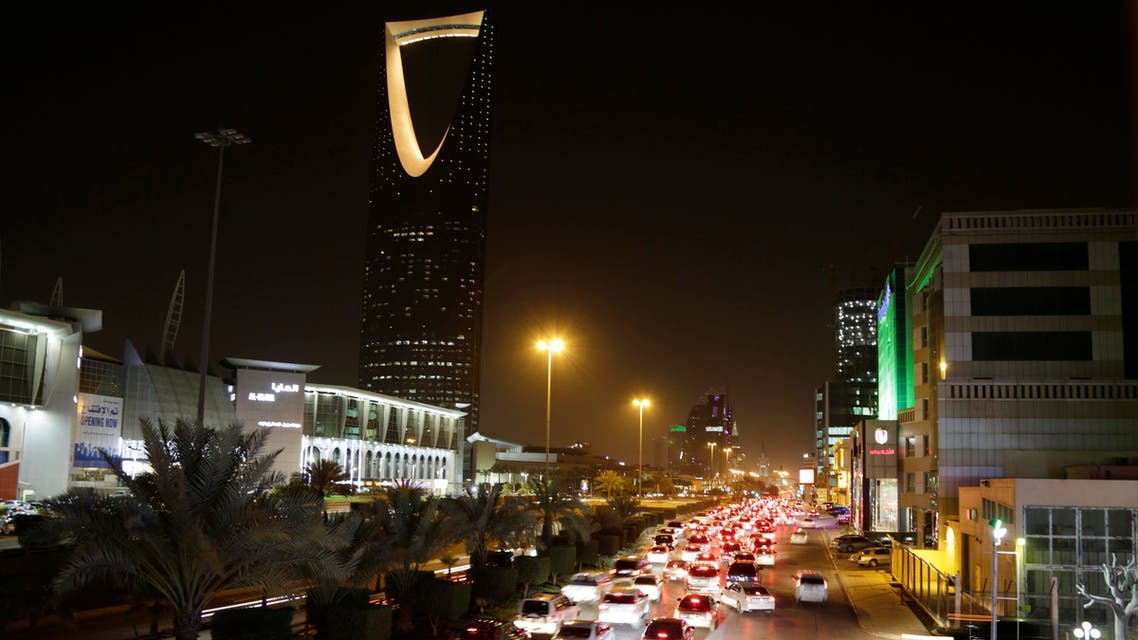 Saudi's SAFCO says starts commercial ops at delayed urea plant
The plant was originally scheduled to start up in 2014, and it has an annual production capacity of 1.1 million tons of urea
Saudi Arabia Fertilizers Co (SAFCO) began commercial operations on Tuesday at its SAFCO 5 urea plant, the firm said in a bourse filing.

The plant was originally scheduled to start up in the third quarter of 2014. It has an annual production capacity of 1.1 million tons of urea.

SAFCO, a unit of Saudi Basic Industries Corp, said the financial impact of the scheme will be reflected in the
second half of this year, according to the filing.