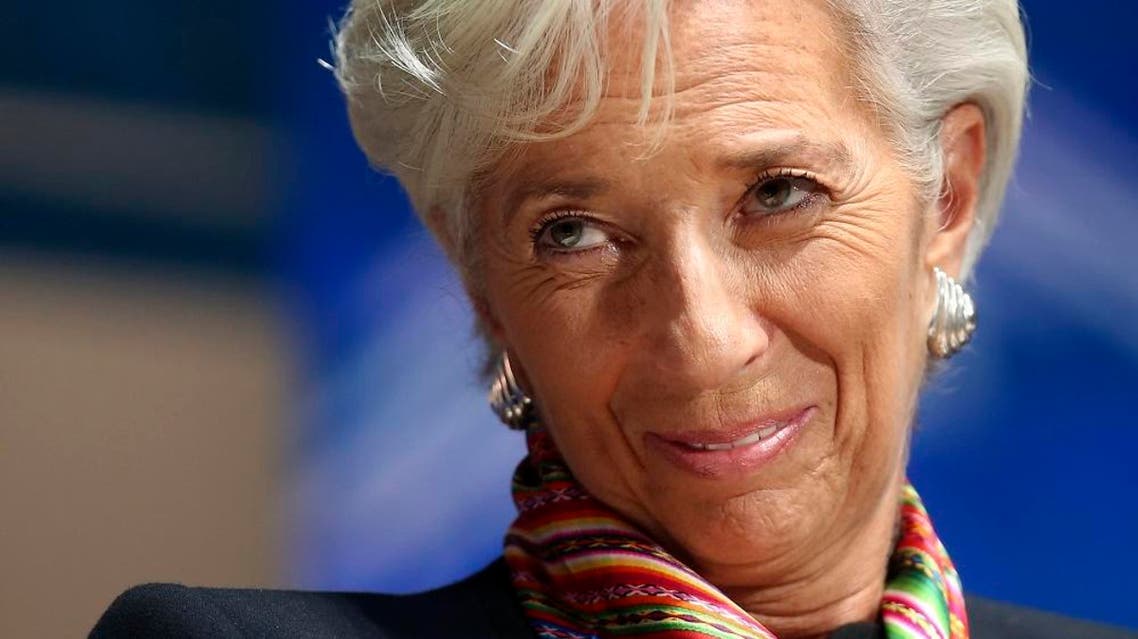 IMF's 'credibility' at stake in reform row: Lagarde
The IMF has been caught up in a protracted, politically charged battle over reforms intended to reflect the changing global economy
Washington's use of its de facto veto at the International Monetary Fund to block reforms giving emerging countries a greater say is jeopardizing the IMF's credibility, its leader said Friday.

The IMF has been caught up in a protracted, politically charged battle over reforms intended to reflect the changing global economy by giving emerging giants such as China more weight at the Fund.

"It is an issue for the credibility and the representativeness of the institution, particularly vis-a-vis the under-represented countries," IMF Managing Director Christine Lagarde said at the Fund's annual meeting in Lima, Peru.

The reforms - a doubling of IMF funding and a reallocation of voting power to boost China and other up-and-coming economic powers - were originally propelled by Washington, and President Barack Obama's White House has repeatedly endorsed them.

But the U.S. Congress has refused for three years to sign off on the deal, with some legislators not wanting to contribute more money to the IMF and others concerned about eroding U.S. dominance of the Fund.

As the rules stand now, China, the world's second-largest economy, has less than four percent of the voting power at the IMF - barely more than Italy, an economy one fifth its size.

"I... very much hope that (reforms) will be taken seriously and that the U.S. authorities will actually appreciate the need to reinforce an institution that they participated very actively in creating," Lagarde said.

U.S. Treasury Secretary Jacob Lew repeated the administration's support for the reforms, adopted back in 2010.

"The consequences for the United States and the international financial community are very significant if quota reform is not done," he said.