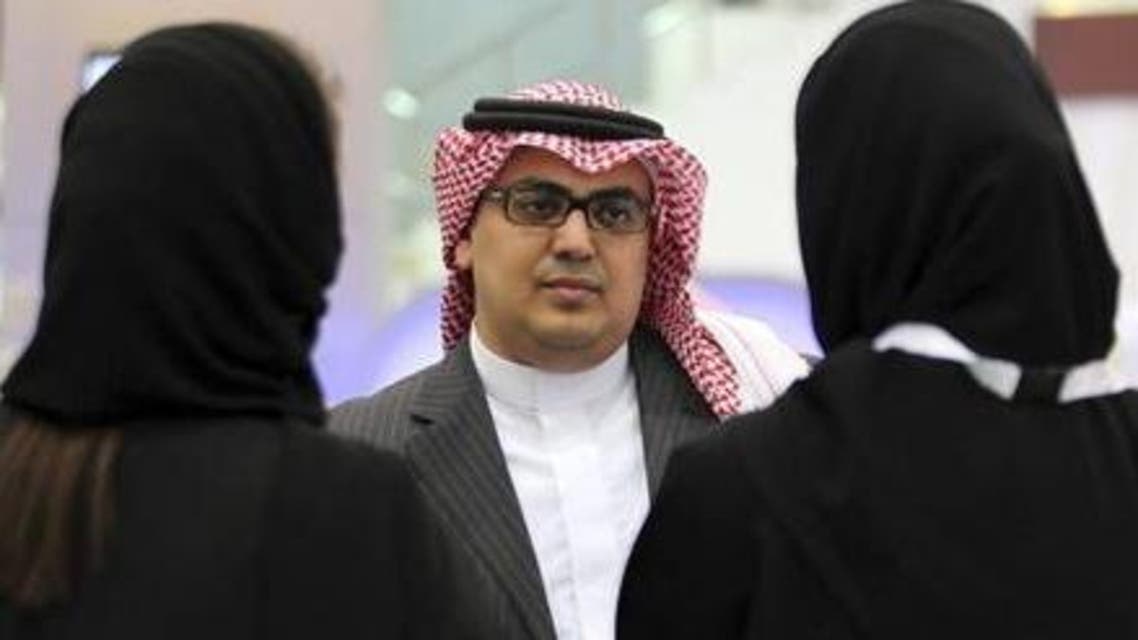 Three-year program to train Saudis for job market
According to Saudi statistics, unemployment rate among Saudi youth between the ages of 18 and 35 is estimated at 11.9 percent
A newly-launched program under the title "Our Youth Our Future" will provide three-year training to Saudi youth at six different training academies under the supervision of the Human Resources Development Fund (HRDF).
The program initiated by King Khalid Foundation targets Saudi youth of both genders to help them enhance their qualifications, get jobs and be part of the economic and social activities of the Kingdom.
According to 2014 report issued by the Central Department for Statistics and Information, unemployment rate among Saudi youth between the ages of 18 and 35 is estimated at 11.9 percent.
Saud Al-Shamari, secretary general of King Khalid Foundation, said their partnership with HRDF has resulted in the launching of "Our Youth Our Future" program and the cooperation will also result in multiple national initiatives that will serve the strategic development plan and will create more job opportunities.
"The cooperation between us will extend to include various development work which will enhance the Saudi manpower," Al-Shamari said, adding that the program aims at supporting the youth and providing them with needed skills. It also helps them discover their strengths and decide on the suitable disciplines that meet their interests.
Ibrahim Al-Moaiqle, director-general HRDF, said this is the first distinguished cooperation between HRDF and a non-profit foundation.
The collaboration aims at training youth and employing them to be productive members of society.
Al-Bandari Bint Abdul Rahman, director general of King Khalid Foundation, said their goal is to provide vocational and financial support to projects that have direct or indirect relation to employment of youth.
They provide youth with vocational training before employment, on job training and volunteering work that can help enhance the skills of youth.
Al-Bandari said the "Our Youth Our Future" program provides cooperation between the public, private and non-profit sectors.
Many Saudi youth lack the needed qualifications and others do not want to take up some jobs, she said.
Last week, Saudi Arabia's Cabinet gave the go ahead for a Commission for Job Generation and Anti-Unemployment in a bid to combat rising unemployment among young people.
This article first appeared in the Saudi Gazette on Oct. 19, 2015.