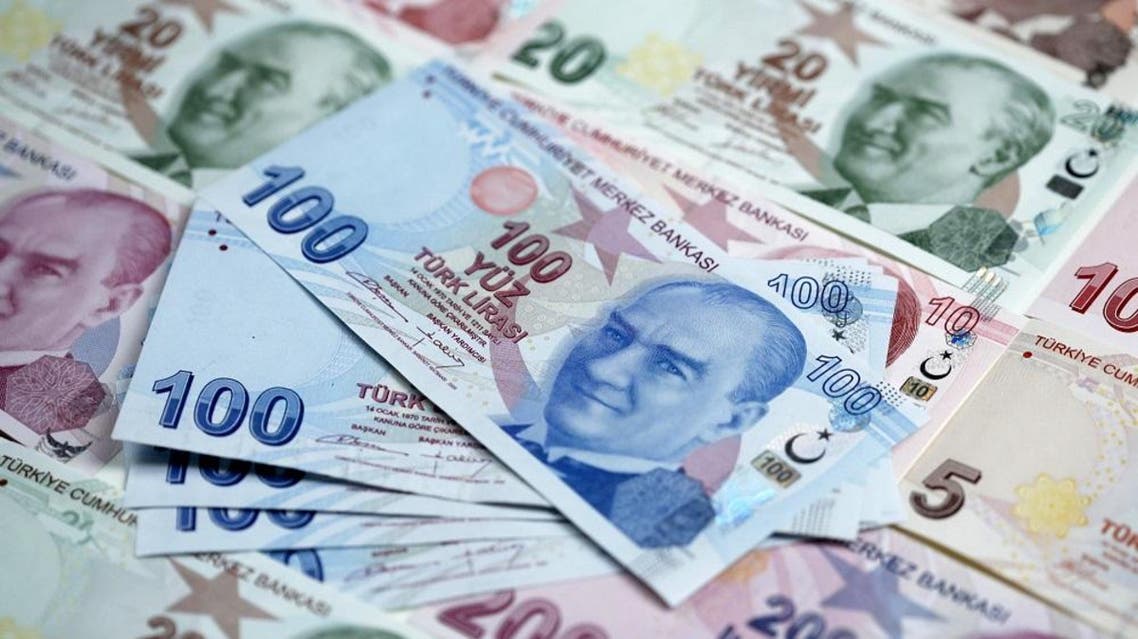 Turkish assets weaken on fears of deepening role in Syrian war
Turkish assets weakened on Monday, bucking the positive trend in emerging markets
Turkish assets weakened on Monday, bucking the positive trend in emerging markets, on concern that the NATO member is being dragged ever deeper into the war in neighbouring Syria, where government forces and Kurdish fighters are pressing on its borders.

A major offensive has brought the Syrian army, backed by Russian bombing and Iranian-backed Shi'ite militias, to almost 25 km (15 miles) from the Turkish border. Kurdish fighters have meanwhile exploited the violence, expanding their foothold in territory abutting Turkey and drawing Turkish shelling.

Defence Minister Ismet Yilmaz denied a report that Turkish soldiers had entered Syria at the weekend and said Ankara was not planning such a move, but market nerves were heightened by the death of a Turkish soldier on the border.

"Domestic geopolitical concerns are affecting us negatively despite some optimism on a global basis," said a forex desk trader at one Istanbul-based bank, declining to be named.

"The reason for the lira performing more negatively than other developing countries this morning is the killing of a Turkish soldier at the Syrian border and talk of Turkish ground intervention in the region at the weekend."

The lira was the only emerging market currency weaker against the dollar on Monday morning, slipping to 2.9495 by 0851 GMT from 2.9294 late on Friday.

Turkey's main stock index fell 1.58 percent to 69,813.61 points, lagging behind the main emerging markets index which rose 1.82 percent.

The 10-year benchmark bond yield rose to 10.75 percent from 10.72 percent on Friday.

Turkey began strikes on Saturday on the Syrian Kurdish YPG militia, which it sees as an extension of the Kurdistan Workers Party (PKK) which has waged a three-decade insurgency for autonomy in southeast Turkey and is seen by the United States and European Union as a terrorist group.

The YPG is, however, backed by both the United States and Russia in its fight against ISIS, much to Turkey's chagrin, even though Moscow backs Syrian President Bashar al-Assad while Washington and Ankara insist he must go.