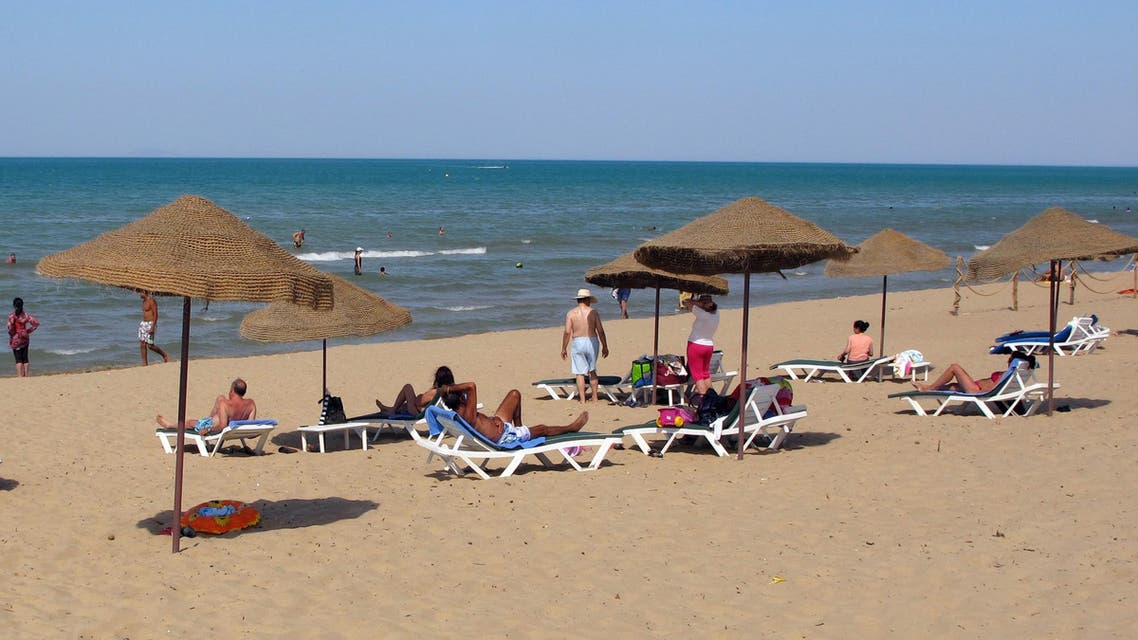 World Bank plans to lend Tunisia $5 bln over five years
The World Bank plans to lend Tunisia $5 billion over five years to support democratic transition in the North Africa country and revive its economy
The World Bank plans to lend Tunisia $5 billion over five years to support democratic transition in the North Africa country and revive its economy, Tunisia country manager for the World Bank said on Friday.

The North African country is struggling with lower tourism revenue after Islamist militant attacks last year, protests over unemployment and slow progress on economic reforms that have
lagged political advances made since its 2011 uprising.

"The bank has developed a strategy for five years and plans to lend Tunisia $1 billion per year," Eileen Murray, Tunisia country manager for the World Bank, told Reuters.

"We have confidence in Tunisia's transition and will continue to support its economy and to finance infrastructure projects and financial and education sectors."

The country's economy has faltered since the 2011 revolt against autocrat Zine El-Abidine Ben Ali, which sparked the Arab Spring revolutions across North Africa and the Middle East.

Its problems have been exacerbated by last year's attacks by Islamist militants who targeted the country's tourism industry, which accounts for 7 percent of gross domestic product. Gunmen killed foreign visitors at a museum in Tunis and a beach resort in Sousse, forcing tour companies to suspend some operations in the country.
Unemployment
Economic growth in Tunisia was 0.8 percent last year and officials expect 2.5 percent this year, but unemployment stands at 15.1 percent and is far higher among young people in a country where more than half the population is under 29.

The International Monetary Fund and Tunisia are in the advanced stages of talks over a $2.8 billion credit over four years to help to support the country's economic reform program, an IMF delegation said this month.

The World Bank manger in Tunisia said the bank will support reforms to create an environment conducive to stimulating investment and job creation. It also plans to intensify efforts to support development in disadvantaged areas.

Last January violent protests erupted in the impoverished central city of Kasserine to demand jobs. The unrest quickly spread to other towns in the north and south of the country with
protesters storming police stations in the worst violent protests since 2011.

Tunisia also plans to issue a Euro-denominated bond in the second half of April and will begin the process, including sounding out potential demand, at the end of this month.

Murray said that economic reforms are heading in the right direction but will take more time. She urged Tunisia to continue reforms in the financial sector and in transparency to attract foreign investment and boost employment.

The World Bank chief will visit Tunisia next week to show support and discuss with Tunisian leaders their reforms, Murray said.