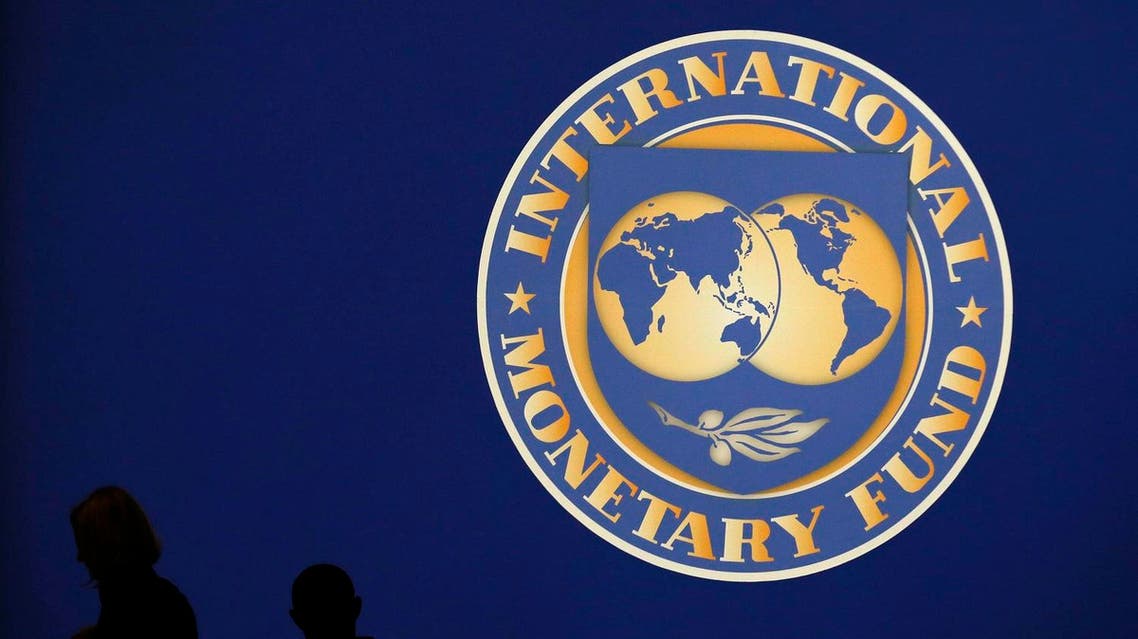 IMF cuts global growth outlook again, warns of political risks
For 2017, the IMF said the global economy would grow 3.5 percent, down 0.1 percentage point from its January estimate
The International Monetary Fund warned on Tuesday of the risk of political isolationism, notably Britain's possible exit from the European Union, and the risk of growing economic inequality as it cut its global economic growth forecast for the fourth time in a year.
In the run-up to the annual spring meetings of the IMF and the World Bank in Washington, D.C. this week, the IMF said the global economy was vulnerable to shocks such as sharp currency devaluations and worsening geopolitical conflicts.
In its latest World Economic Outlook, the IMF forecast global economic growth of 3.2 percent this year, compared to a forecast of 3.4 percent in January. The growth estimate also was lowered in July and October of last year.
For 2017, the IMF said the global economy would grow 3.5 percent, down 0.1 percentage point from its January estimate.
Its latest report cited a worsening spillover from China's economic slowdown as well as the impact of low oil prices on emerging markets such as Brazil. It also highlighted persistent economic weakness in Japan, Europe and the United States.
The gloomier picture sets the stage for the IMF and the World Bank to call this week for more coordinated global action to support growth.
"In brief, lower growth means less room for error," IMF's chief economist, Maurice Obstfeld, told a news conference, adding that "scarring effects" from years of tepid growth could in turn weaken demand, thin the workforce, and reduce potential output further, creating a scenario of "secular stagnation."
Isolationism grows
In its report, the IMF warned that the rise of nationalist parties in Europe, the June 23 "Brexit" referendum, and anti-trade rhetoric in the US presidential campaign posed threats to the global economic outlook.
A British exit from the EU could do "severe regional and global damage by disrupting established trading relationships," it said.
"We're definitely facing the risk of going into doldrums that could be politically perilous," said Obstfeld, who pointed to stagnant wage growth as fueling a growing sense of economic inequality that is spilling into the voting booth in many countries.
The IMF urged policymakers to boost growth with actions such as deregulating certain industries and raising labor market participation. It recommended nations with fiscal breathing room boost investments in infrastructure and cut labor taxes, and it encouraged central banks to keep monetary policy accommodative.
The IMF's report and the gathering of officials and central bankers in Washington this week comes against the backdrop of widening rows in Europe over negative interest rates, a refugee crisis, and how to shore up Greece's financial bailout program.