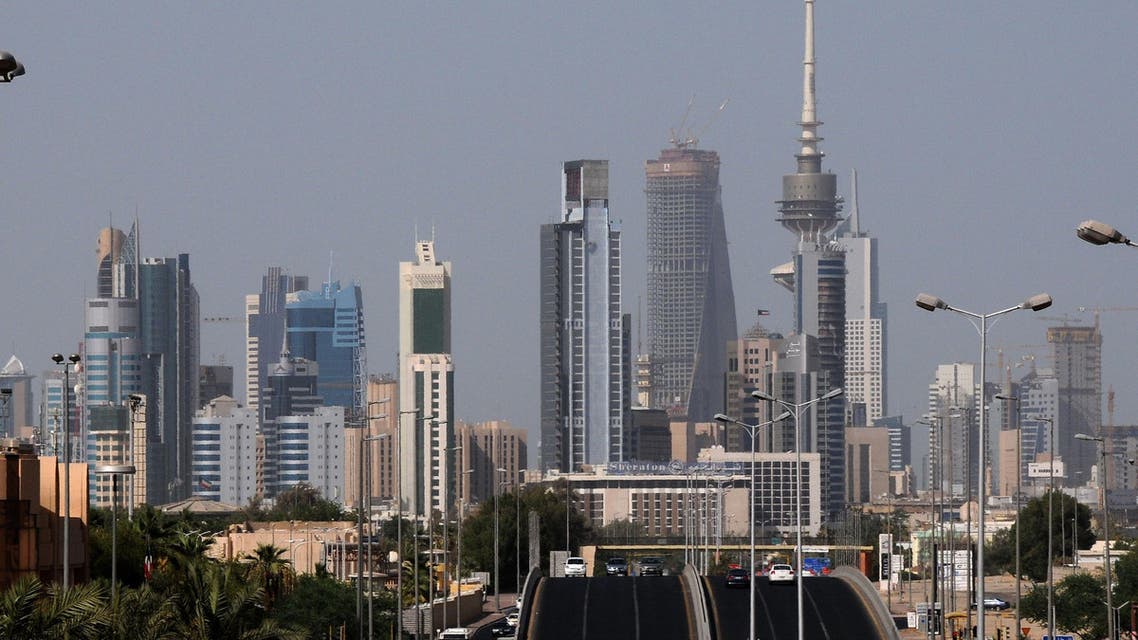 Kuwait 'deports 41,000 expats in 16 months'
The small Gulf state is currently looking to cut its large expat population
Kuwait has deported around 41,000 expats from Kuwait since January 2015, as the small Gulf state mulls plans to expel workers who lose their jobs.
Local Arabic-language daily Al-Anba reported that 14,400 expats had been expelled in the first four months of this year, compared to 26,600 in the whole of 2015.
Most of the deported workers were of Asian nationality who had broken residency and labor laws, according to the daily. Expats, many of whom work in the country's oil industry, make up around 70 percent of Kuwait's population of around 3.4 million.
"This is the highest number of expatriates to be deported from Kuwait in decades," the source, said to be a high-level security official, told Al-Anba.
Kuwait is among six oil-rich Gulf states that has been affected by collapsed oil prices, which have lowered revenues and trimmed budgets around the region.
Cutting workers
On Monday, more than 1,200 expat oil workers in Kuwait went on strike over unpaid allowances owed to them by a state-owned firm.
A day later, the ministry of labor "convinced the workers to return to work after the company agreed to pay them their dues," the English-language Kuwait Times paper reported.
Kuwait's government is currently looking to cut its large expat population.
Late last month, the paper reported that authorities were studying a plan to deport workers who had been sacked by their employer. Expat workers who stay in Kuwait after being let go "[put] further pressure on public services," a source told the paper.
Authorities are also looking to deal with the nearly 53,000 domestic helpers – who often work for locals as gardeners, drivers, maids or cooks – who have absconded.
Last year, Kuwait was listed in a survey as the world's worst country to live and work - below Greece and Nigeria.