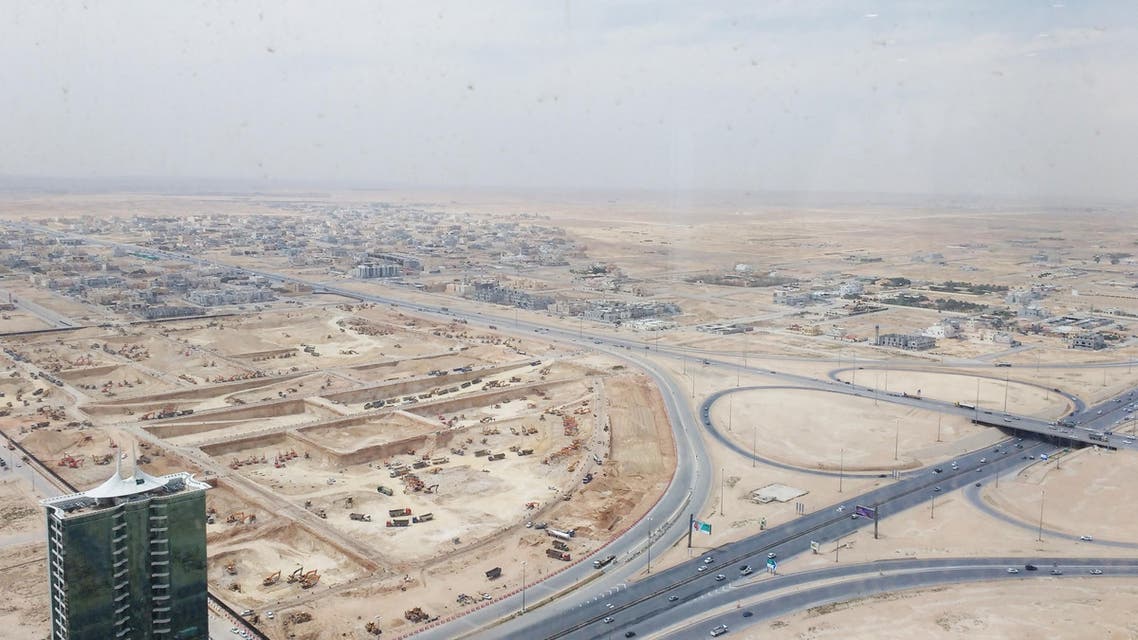 Saudis hope new land tax will solve housing shortage
The government earlier this month recently imposed a 2.5 percent annual tax on undeveloped lands
On the outskirts of the Saudi capital Riyadh, the vast, endless desert is slowly being swallowed up by suburban forest of concrete and brick.
In the last few decades, the city has seen an enormous increase in population, growing from around only 500,000 in the 1970s to more than 7 million today.
Yet strangely, while Riyadh continues its outward sprawl, around 40 percent of the city lies empty.
Real estate prices have soared in the last years and many land owners are choosing to hold on to undeveloped land while waiting for the prices to go up even further.
As a result, Saudis looking to buy a house are increasingly frustrated. You do not have to walk far in Riyadh to meet people who are actively looking for a house but cannot afford one.
"Prices have risen a lot in the last 10 years," said Sahal, a thirty-something Saudi working for an agricultural company. "Some friends spend almost 50 percent of their income on rent. Most of my friends rent, only a few own houses."
Dramatic population growth, combined with a lack of development, has led to a housing shortage in most Saudi cities.
To combat this, the government earlier this month recently imposed a 2.5 percent annual tax on undeveloped lands, commonly known as the 'white-land' tax. The government hopes the policy will increase home ownership by at least 5 percent by 2020.
Along with many other Saudis, Sahal is happy that the government is addressing the housing shortage but he wonders whether it will be enough.
"But for the first few years it is only for large plots of land, getting smaller each year. Why didn't they start with small plots right away?" he said.
Sahal still lives with his parents – a common custom for unmarried Saudis. When asked when he would like to buy a house his response was instant: "If I can, tomorrow. But only for a fair price."
Abdulrahman, a 35-year-old working at a university in Riyadh, has been looking to buy an affordable home since he began his current job 12 years ago.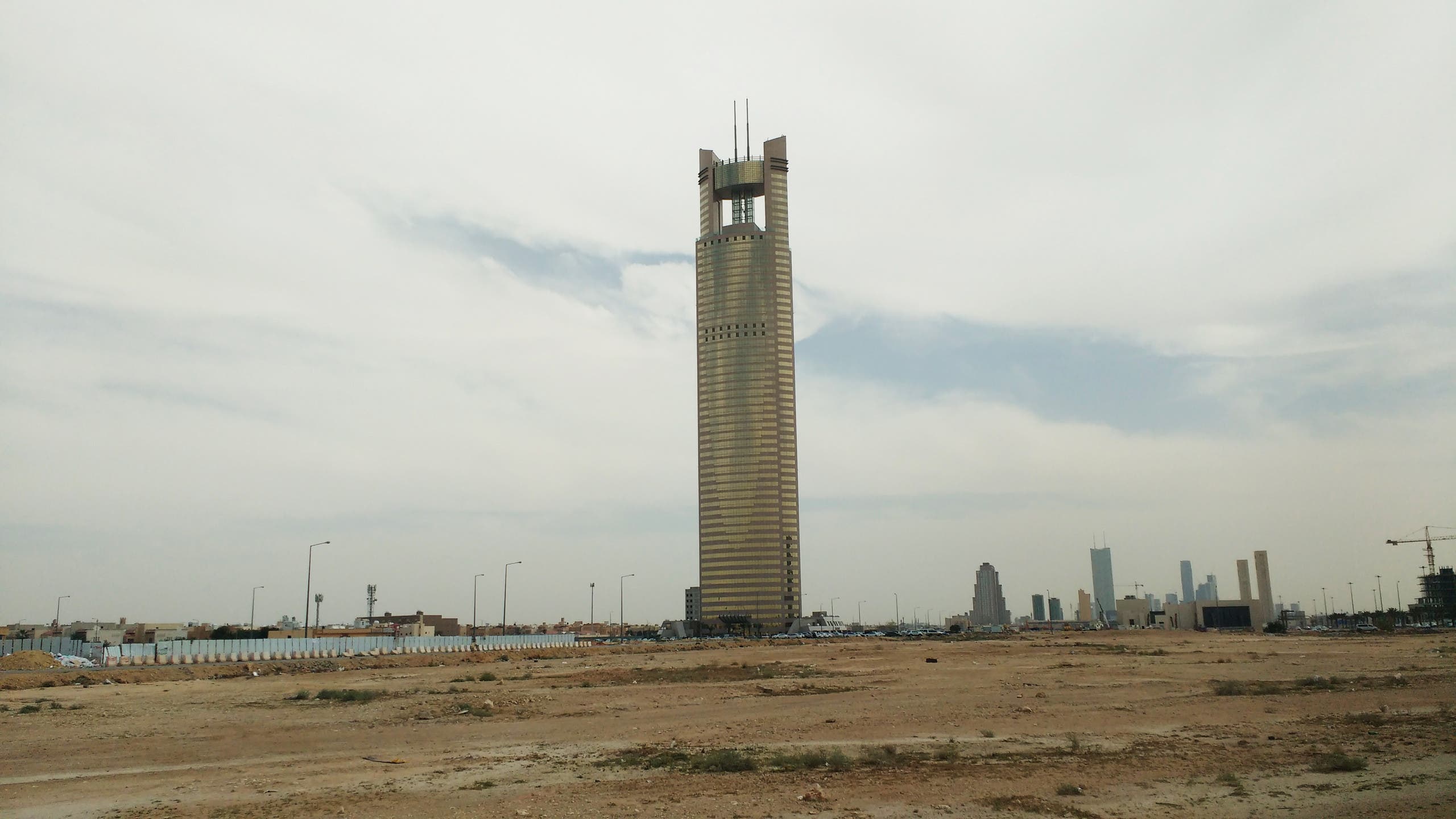 "I'm happy with it, I think prices will go down."
With so many new plans being announced the last few months some Saudis are hesitant. "I can't say anything until I see it," said Raed, a 30-year-old.
"But I'll be happy if prices go down without inflation in other things."
Developer shortage
Not everyone in Riyadh is aware of the new changes.
Moataz, a 23-year-old Palestinian expat who has lived his whole life in the kingdom, had not heard of the new tax.
"A lot of people hold onto empty land because they think that in the future they can sell it for higher price. This tax will punish people holding onto empty land."
Owners of undeveloped land have felt the squeeze already. When the tax was first proposed last year, real estate prices dipped. The announcement of the tax earlier this month saw property sector firms suffer small stock market losses.
But while analysts believe the land tax would lead to a drop in real estate prices, a shortage of property developers also hinders housing supply.
"Over one and a half million mortgage applications have been approved and these people are all waiting to be able to buy a house," said Mohammed al-Suwayed, the head of capital and money markets at Riyadh-based asset management firm Adeem Capital.
"Even if prices drop by 50 percent this will not solve the shortage."
To tackle the shortage, Saudi's government is working on a mortgage law which will make it more attractive for new developers and investment companies to build in the kingdom.
According to Suwayed, the term "tax" is also misleading.
"It's not exactly a tax, it's a penalty on land owners who don't develop land. Its purpose is not to collect money, it is to encourage development."
The Saudi government has clearly identified the housing shortage as a problem for many of its citizens, but whether the proposed solutions will work remains to be seen.
For those thirty-something Saudis like Sahal and Abdulrahman looking to buy an affordable house in Riyadh, the wait continues a little longer.