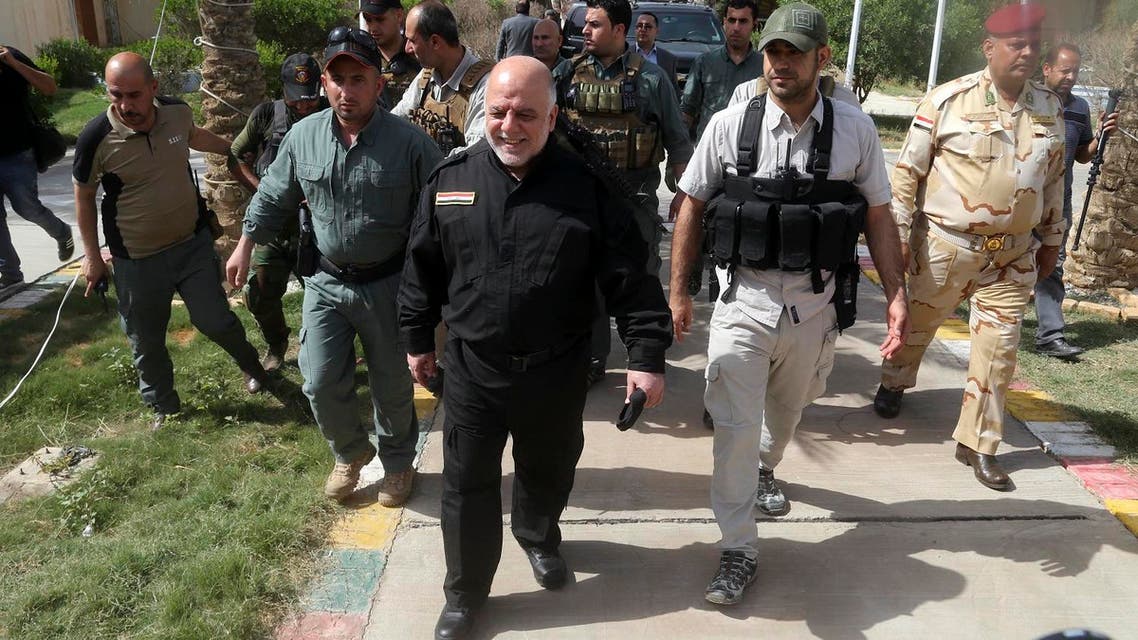 Iraqi PM sacks security chief, 6 state bank executives
Iraqi Prime Minister Haider al-Abadi on Tuesday sacked the intelligence director and the chief executives of six state-owned banks
Iraqi Prime Minister Haider al-Abadi on Tuesday sacked the intelligence director and the chief executives of six state-owned banks, all appointed by his predecessor.
He gave no reason for the dismissals. But Abadi has been pursuing reforms aimed at improving the economy and weeding out corruption and incompetence in state institutions, in part to bolster Baghdad's campaign against ISIS.
"New bank directors will be appointed to reactivate the banking sector and the national strategy that aims to create jobs and provide loans to industrial, housing and commercial projects," said Abadi's office in a statement.
Sacked intelligence chief Zuhair al-Gharabawi had been in the job for several years. Abadi also ordered the director of the state-run Iraqi Media Network, Mohammed Shabbut, to be sent into retirement.
Abadi succeeded Nuri al-Maliki in 2014 after the army and security forces failed to halt an advance of Islamic State militants across northern and western Iraq.