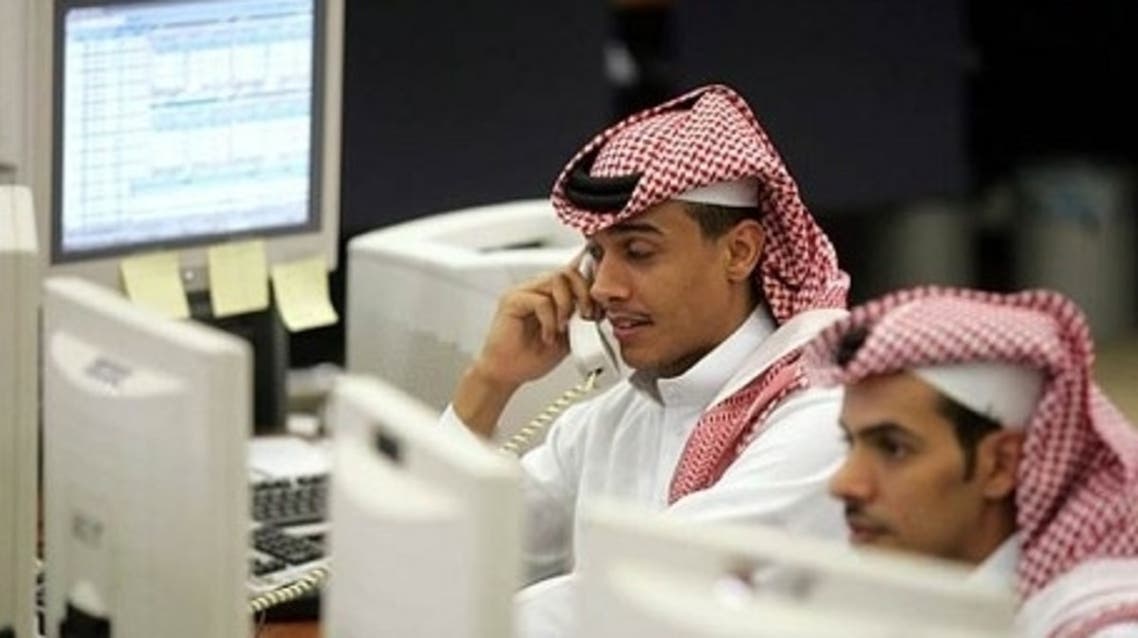 Saudi work environment guidelines approved for govt departments
Each government agency has to implement the guidelines in a phased manner on the basis of the budgetary allocations for it
The Council of Ministers on Monday approved the guidelines aimed at improving work environment at all government departments and agencies. Custodian of the Two Holy Mosques King Salman chaired the weekly session of the Cabinet at Al-Salam Palace in Jeddah on Monday night, the Saudi Press Agency reported.
Minister of State, Member of the Cabinet and Acting Minister of Culture and Information Dr. Essam Bin Saad said in a statement that the Cabinet took this decision after reviewing a report presented by the Minister of Civil Service.
The Council instructed to circulate the guidelines to all government departments in order to improve work environment at their workplaces in line with the guidelines. Each government agency has to implement the guidelines in a phased manner on the basis of the budgetary allocations for it.
The government agencies, which came into being recently, have to implement provisions of the guidelines in whatever way possible for them.
This article first appeared in the Saudi Gazette on June 21, 2016.