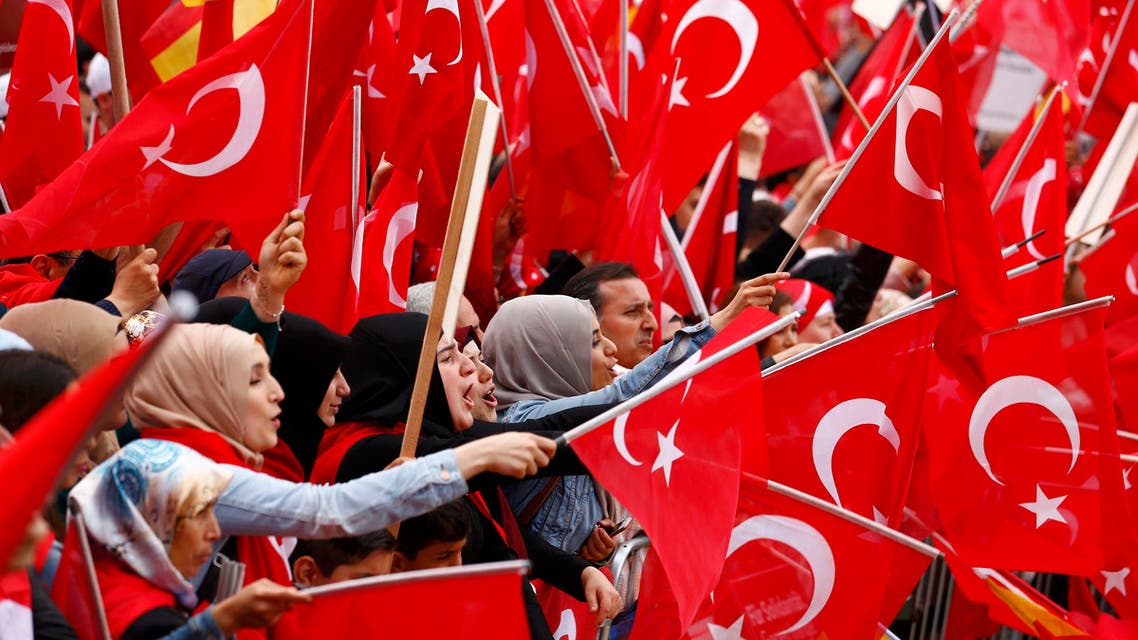 Turkey's Erdogan vows to cut off revenues of Gulen-linked businesses
Business is the arena in which the network of the cleric, Fethullah Gulen, is still the strongest, Erdogan said
Turkish President Recep Tayyip Erdogan vowed on Thursday to choke off businesses linked to the US-based cleric he blames for an attempted coup, describing his schools, firms and charities as "nests of terrorism" and promising no mercy in rooting them out.
Business is the arena in which the network of the cleric, Fethullah Gulen, is still the strongest, Erdogan said in a speech from his palace broadcast live. Those who "financed the shooters" would be treated like the coup plotters themselves, he said.
Erdogan accuses Gulen of harnessing an extensive network of schools, charities and businesses, built up in Turkey and abroad over decades, to infiltrate state institutions and build a "parallel structure" that aimed to take over the country.
An Istanbul court on Thursday issued an arrest warrant for the cleric for allegedly "giving the instructions" for the coup attempt, the latest of several warrants issued against him in recent years on charges including running a criminal network.
The 75-year-old cleric denies the allegations, and he denounced the arrest warrant.
"It is well documented that the Turkish court system is without judicial independence, so this warrant is yet another example of President Erdogan's drive for authoritarianism and away from democracy," Gulen said in a statement.
More than 60,000 people in the military, judiciary, civil service and education have been detained, suspended or placed under investigation for alleged links to Gulen's "Hizmet" (Service) movement since the July 15 coup, prompting fears among Western allies and rights groups of a witch hunt.
"They have nothing to do with a religious community, they are a fully-fledged terrorist organization. ... This cancer is different, this virus has spread everywhere," Erdogan told heads of chambers of commerce and bourses attending his speech.
"The business world is where they are the strongest. We will cut off all business links, all revenues of Gulen-linked business. We are not going to show anyone any mercy," he said, describing the detentions so far as just the tip of the iceberg.