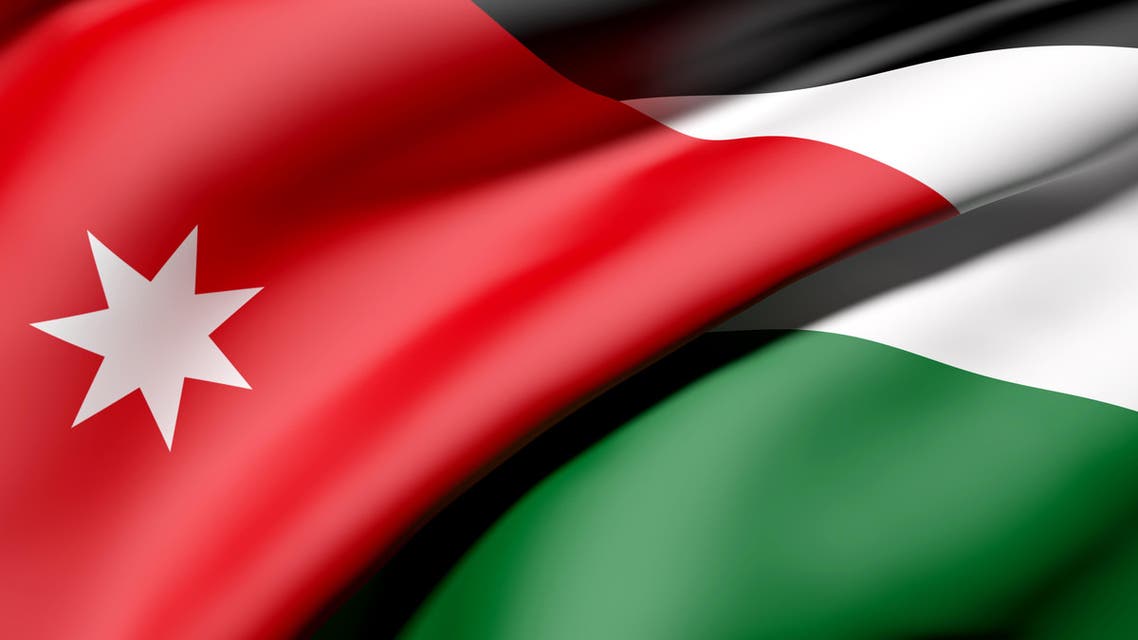 IMF approves $732 mln loan to Jordan
First $72.3 mln tranche to be paid immediately, and remaining amount to be disbursed over three years
The International Monetary Fund has approved a $723 million loan facility to Jordan in a three-year program to support economic and financial reforms aimed at lowering public debt and accelerating growth, it said on Wednesday.

The IMF said in a statement the first $72.3 million tranche was to be paid immediately, and the remaining amount would be disbursed over the duration of the program.

The deal is focused on reducing public debt to 77 per cent of GDP by 2021 from 94 per cent now.

Debt rose by almost a third to $32 billion in five years as economic strains reduced revenues and foreign aid, forcing Jordan to borrow more.
Economic stability
The program comes almost a year after the conclusion of a three-year $2 billion standby deal that stabilized the economy after the strains brought on in part by the higher spending.

The IMF has said Jordan must improve competitiveness to shore up growth weakened by regional uncertainty that has damaged investor sentiment, exports and tourism and raised unemployment.

The IMF program envisages a gradual recovery in the growth rate of real GDP to 4 per cent by 2019. Growth is forecast to reach 2.8 per cent this year, a slight increase from 2.6 per cent in 2015.