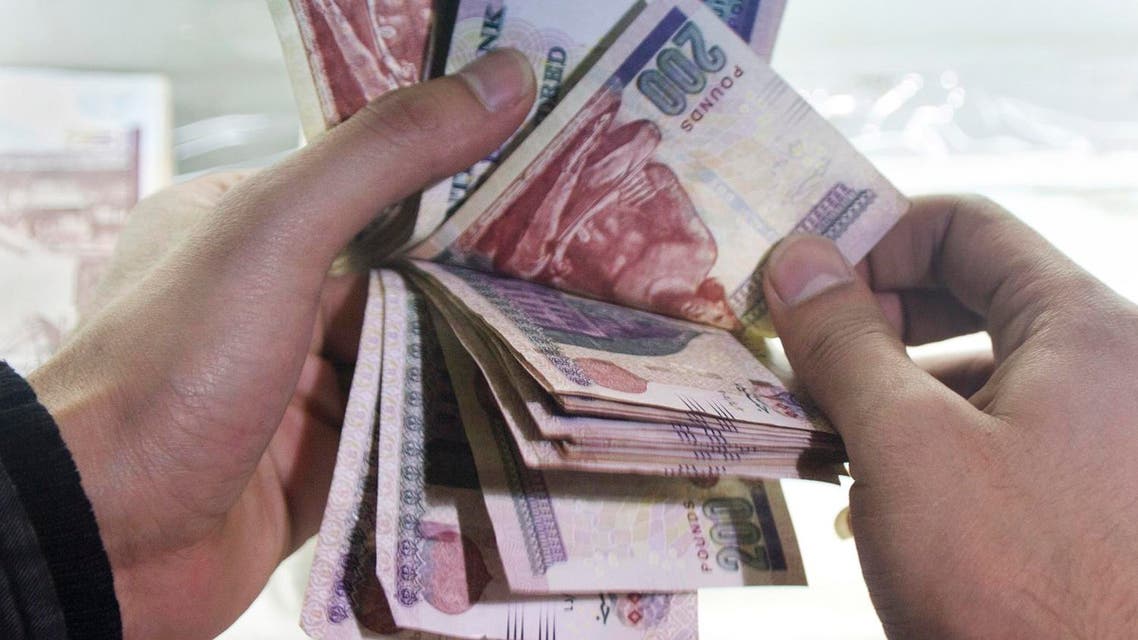 Egyptian parliament approves value-added tax at 13 per cent
It is part of reform program that formed basis of a $12 bln, three-year loan agreed with the IMF earlier this month
Egypt's parliament approved on Monday a long-awaited law introducing a value-added tax of 13 per cent, rising to 14 per cent in the next fiscal year, a key part of the government's plan to reform the economy and cut its deficit.

Parliament had been debating the law for weeks, with dozens of lawmakers opposing the government's initial proposal of 14 per cent, for fear of stoking inflation in a country where tens of millions live one pay check away from hunger.

The house budget committee had pushed to reduce the rate to 12 per cent.

The deadlock was broken on Sunday when Finance Minister Amr El Garhy proposed a compromise of 13 per cent for the 2016-17 fiscal year.

"The law was passed and got final approval. It will be 13 per cent for this year, and at the start of the next financial year will be 14 per cent," Yasser Omar, an MP on the house budget committee, told Reuters.

"It's a tax reform that Egypt needed to begin its economic reform process. This is the start of an economic reform program that will see Egypt have a stronger tax regime that will make the economic system stronger, and will allow it to draw foreign investment."
IMF loan
The VAT law is part of a reform program that formed the basis of a $12 billion, three-year loan agreed with the International Monetary Fund earlier this month.

The IMF deal has yet to be approved by its executive board, but the IMF mission chief for Egypt, Chris Jarvis, has told Reuters previously that disbursement of the first instalment was not contingent on passage of the VAT law.

Egypt also agreed a $3 billion, three-year loan program with the World Bank in December, but the first tranche has been delayed pending parliamentary approval of measures including VAT.

Economists welcomed the news, which they said showed the government continue with politically sensitive reforms that could spark unrest in a country that has seen street protests unseat two presidents since 2011.
Revenue generation
"It's positive for revenue generation and the budget deficit. This shows government commitment to reforms," said Reham El Desoki, senior economist at Arqaam Capital.

"They are going ahead with one of the difficult reforms that has been pending for a decade and should be followed by the other reforms, such as a devaluation and other fiscal reforms."

VAT will replace the current sales tax, which economists say creates market distortions. It is expected to broaden the tax base in a country where the government struggles to collect income tax because of a large informal economy and widespread avoidance.

The VAT law exempts basic goods and services to protect the poor.

Egypt's economy has been struggling since an uprising in 2011 ushered in political instability that drove away tourists and foreign investors, major earners of foreign currency.