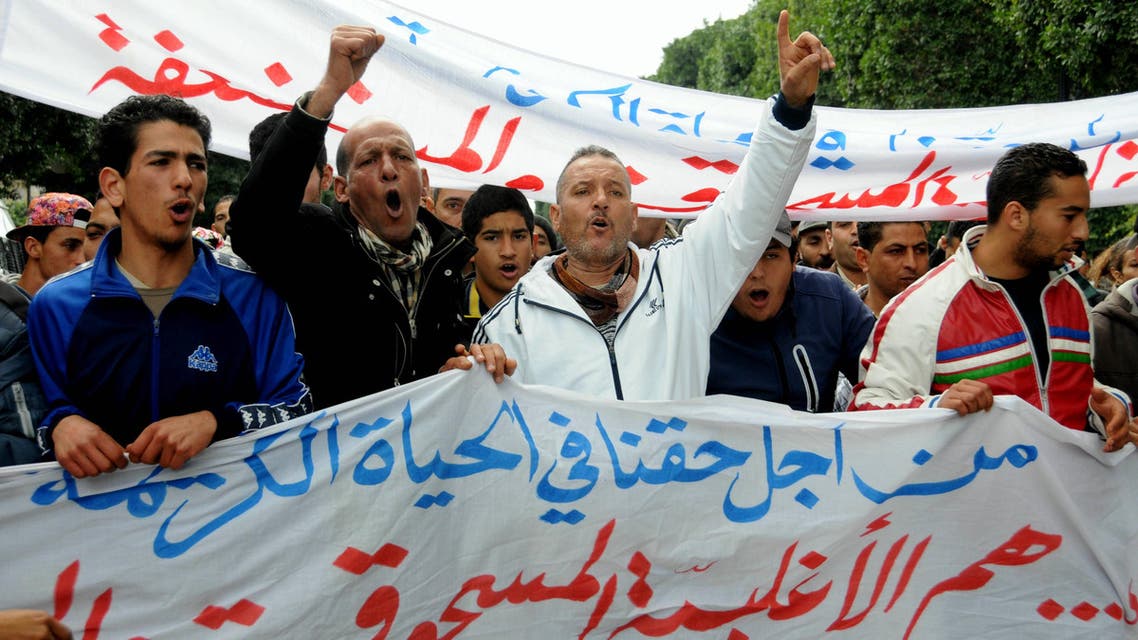 UK firm Petrofac shutting down Tunisia operation due to protests
Prime Minister Youssef Chahed held an emergency meeting with ministers in a bid to end the crisis
British oil and gas industry services company Petrofac has told Tunisia it has started to shut down its local operations after months of protests disrupted its gas production, the government said on Wednesday.

"Petrofac has officially informed us that they have started the process of closing down," Iyed Dahmeni, the government's spokesman told reporters.

"We will do everything we can to convince them to stay if the young men who are protesting accept the agreements we are proposing."

Prime Minister Youssef Chahed held an emergency meeting with ministers earlier in the day in a bid to end the crisis caused by protests from job seekers and persuade the British company to stay.
Financial blow
Losing Petrofac, whose operations supply around 13 per cent of Tunisia's domestic gas needs, would be another financial blow to the country just as Chahed's government promises to take the decisions needed to create jobs, push through economic reforms and bolster growth that were hit by militant attacks last year.

A source with Petrofac and a government official earlier told Reuters the company had sent a letter officially informing the government of its decision. Petrofac representatives did not immediately reply with a comment after they were asked for a response.