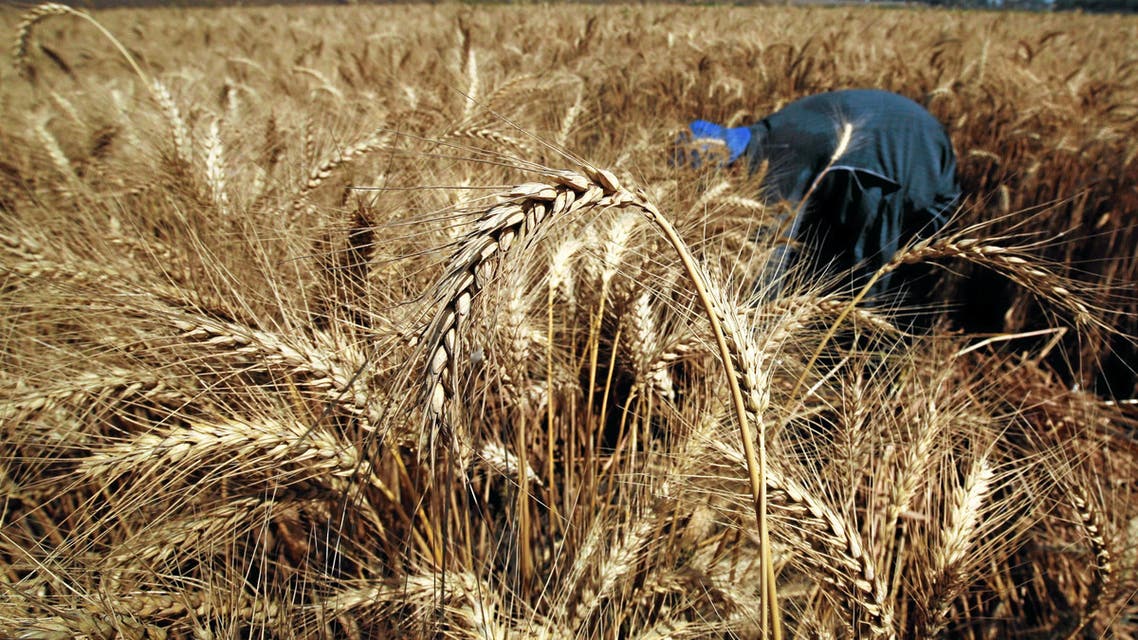 Russia to restore Egyptian fruit, vegetable imports in 3-5 days
Russia announced a ban on Egyptian fruit and vegetables this month after Egyptian quarantine inspectors rejected a 60,000-tonne Russian wheat shipment
Russia will restore imports of Egyptian fruit and vegetables within three to five days, its food watchdog said on Tuesday, as trade between the countries shows signs of normalizing after Cairo lifted a ban on wheat containing even the smallest amount of a common grain fungus.

Russia announced a ban on Egyptian fruit and vegetables this month after Egyptian quarantine inspectors rejected a 60,000-tonne Russian wheat shipment for containing trace levels of the common grain fungus ergot.

Egypt, the top buyer of Russian wheat, removed its zero tolerance policy on the fungus last week and reverted to an international standard, paving the way for the Russian wheat to be re-shipped.

The ban on Egyptian fruit and vegetables will be removed in the next three to five days, the food safety watchdog Rosselkhoznadzor representative Yuliya Melano told Reuters, a day after a delegation of Cairo officials discussed the issue in Moscow.

This does not apply to Egyptian potatoes, which will be discussed during a visit by Russian officials to Cairo in October or November, she added.

Wheat supplies were not discussed, she said.

Moscow imported Egyptian fruit and vegetables worth around $350 million, making it one of Cairo's top buyers, and sold about $840 million in wheat to Egypt in 2015.

Russia has a history of limiting imports in trade disputes, but has officially said the fruit and vegetable ban was due to "insufficient Egyptian phytosanitary controls".

"Egyptian agricultural exports are a cornerstone of Egypt's foreign trade," Egypt's agriculture ministry said in a statement. "Regulatory authorities are taking all measures to guarantee the safety of Egyptian production."

Cairo's state grain buyer GASC bought 240,000 tonnes of Russian wheat one day after the ergot reversal, its first successful tender purchase after three consecutive cancellations.

Egyptian quarantine inspectors are yet to approve the 60,000-tonne Russian wheat shipment rejected in mid-September.

A source at Rosselkhoznadzor told Reuters the watchdog would not be in a hurry to lift the ban on fruit and vegetables if Cairo did not approve the delayed Russian wheat shipment in coming days.

The dispute coincided with long-standing inter-governmental talks over the resumption of flights from Russia to Egypt, which were suspended after the suspected bombing of a Russian passenger plane over Egypt's Sinai Peninsula last year.

The Russian transport ministry visited Egypt on Tuesday to discuss the issue but a joint media conference in Cairo was cancelled.