Appetite for halal food to reach $1.9 trillion by 2021
The number of halal restaurants in the US jumped from a mere 200 in 1998 to 7600
Halal products in Malaysia are about to get easier to identify, as a Malaysian organization has launched a logo to denote products made by Muslim businesses, which, according to the organization will support the export of those products, strengthen the purchasing power of consumers and encourage non-Muslim firms to enter the halal market.

Standardization
Launching a logo, though might benefit the national economy and reduce costs in the long run, is also considered a stumbling block by existing authorities who certify products, Halal Food Authority is one of them. Its Chief Executive Officer, Saqib Mohammad voiced his concerns about the halal logo, saying that it will increase production costs, which will be passed on to importers.
Abdullah Al Awar, Chief Executive Officer of the Dubai Islamic Economy Development Center, begs to differ, he believes that standardization is key to supporting the Islamic Economy, be it the standardization of logos, producing or packaging. He added, that the Emirates Authority for Standardization and Metrology also launched a halal logo in 2014.

Halal Food Sector
Countries' efforts to regulate and improve the halal food sector is unsurprising, given its size and the opportunities it presents; food and beverage topped Muslim spending by category last year, exceeding the spending of the world's largest economies, United States of America (US), China and Japan.
Spending is expected to further accelerate, as shown in the most recent report about the state of the Islamic economy, published by Thomson Reuters and Dinar Standard, which expected Muslim spending on food and beverage to grow from $1.17 trillion last year to $1.9 trillion by 2021.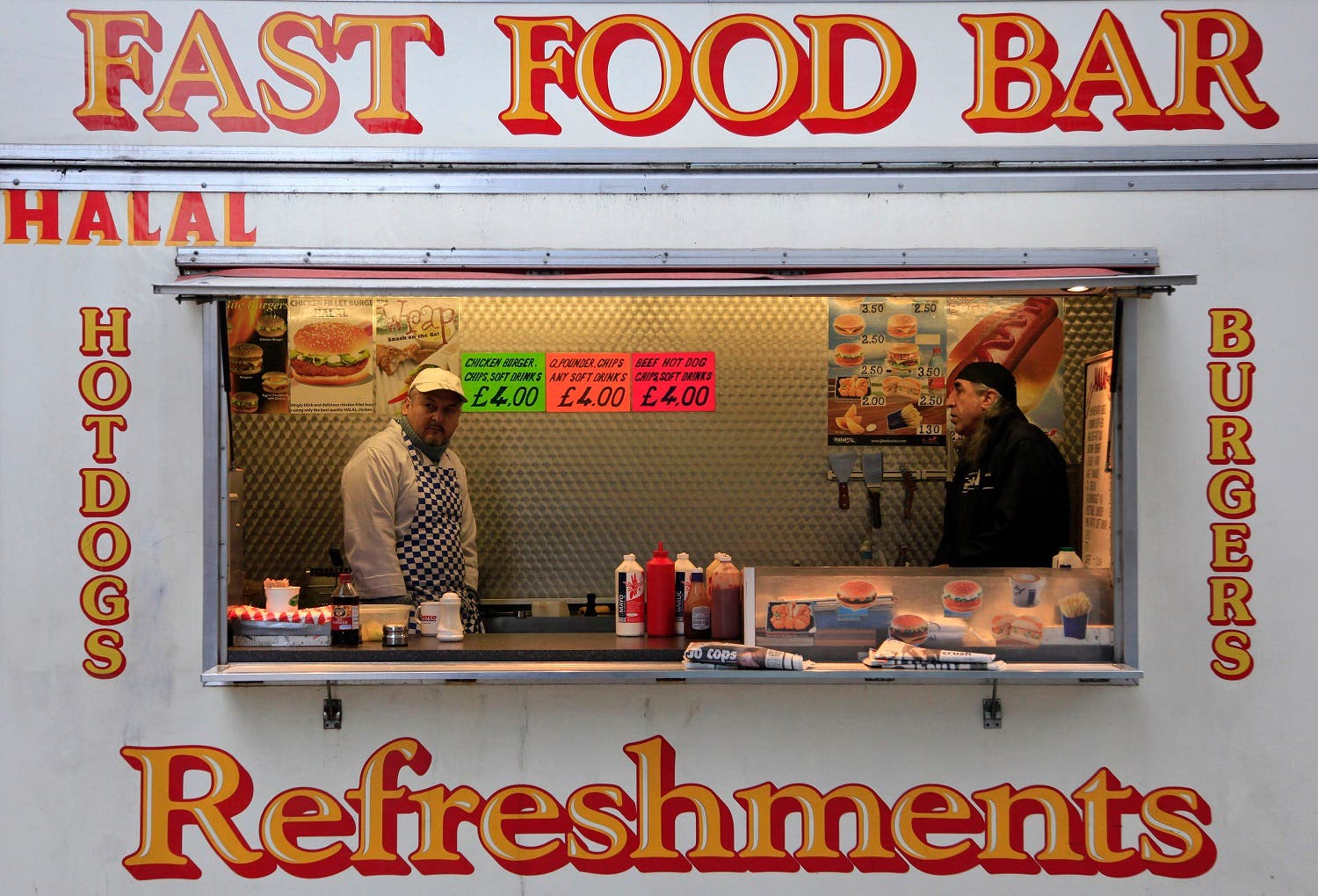 Challenges
Opportunities and challenges are two faces of the same coin, and with the growing appetite for investing in the Islamic economy, namely by small and medium sized enterprises (SMEs), Islamic banks have unfortunately lost their appetite in lending to them, given the current economic conditions that are neither on one's side.
Chief Executive Officer of Abu Dhabi Islamic Bank linked the recovery of the SME sector to that of the economy as a whole in which he expects will start to take place mid next year.
On the other hand, Halal Food authority strongly believes the biggest challenge ahead is the new accreditation system being launched by the GCC Standardization Organization.

United States' new found love for halal food
Halal food sector is not restricted to Muslims or Islamic Economies, and the figures have proved it, according to reports, the number of halal restaurants in the US jumped from a mere 200 in 1998 to 7600 now, and customers include Muslims and non-Muslims.
Additionally, Islamic Food and Nutrition Council of America forecasts the total sales of halal food and beverages and supermarket products to increase by a third this year compared with 2010 reaching 20 billion dollars.

Islamic finance drove the growth of the Islamic economy in the last few years, but as the numbers have shown, there is a new driver in town, and it is definitely made of food.