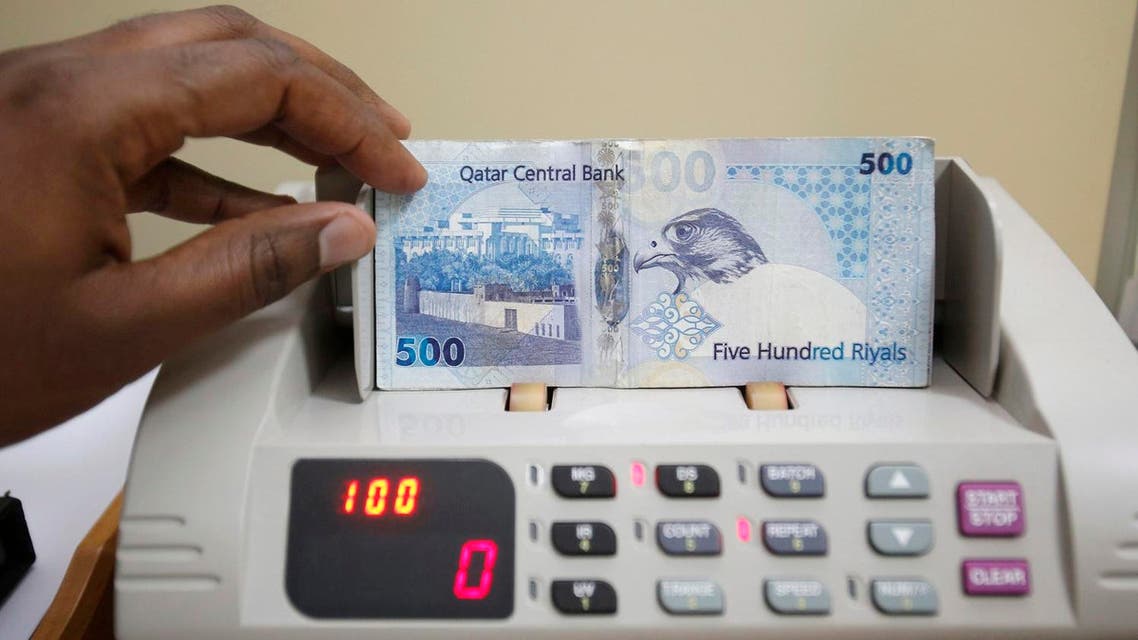 Qatar raises government salaries amid austerity grumbles
Low energy prices since mid-2014 have forced the country to rein in public spending
Qatar will raise the salaries of government employees next year in a rare spending hike at a time when low oil and gas prices are weighing on state finances.

Some Qataris' basic salaries will double, under a law to be passed in January that was published in Al Sharq newspaper late on Sunday. Salaries for non-Qataris remain the same.

But plummeting energy prices since mid-2014 have forced the country to rein in public spending at a time when it is having to fund a $200 billion infrastructure upgrade for the 2022 soccer World Cup.