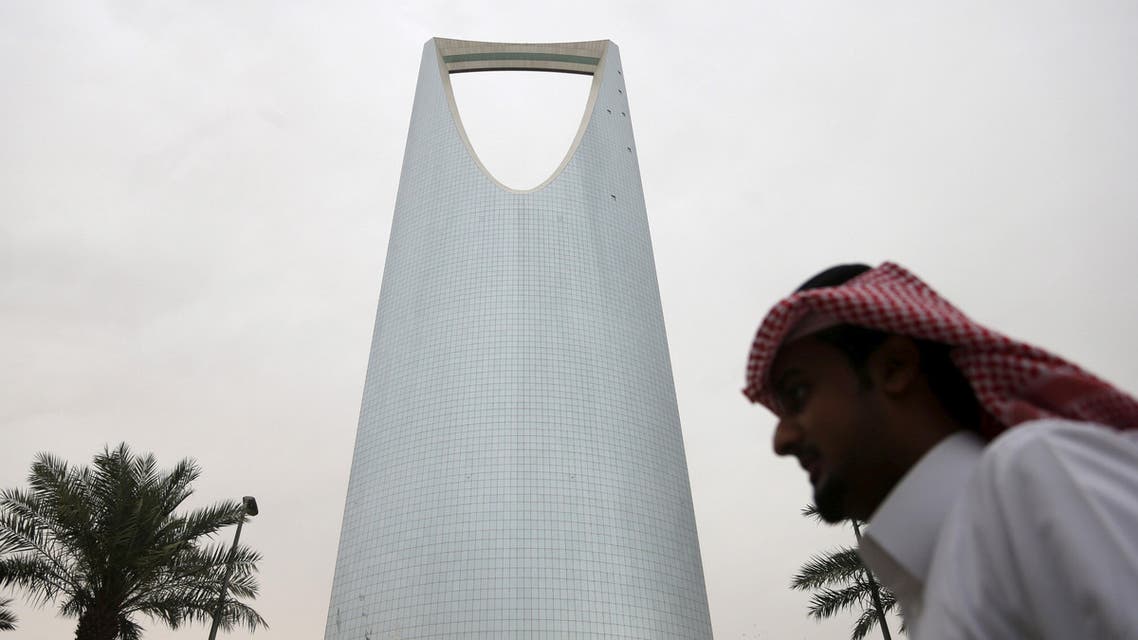 Saudi Arabia to raise municipal fees in non-oil revenue push
The government has been coming up with a range of new ways to raise revenues
Saudi Arabia's government said on Monday it will raise municipal fees for services such as business licensing to increase revenues as its oil income sags because of low global crude prices.

The new fees, which also include charges for operating telecommunications towers and banks' automated teller machines, will take effect on Dec. 9, the Ministry of Municipal and Rural Affairs said.

But in a sign that the government wants to limit the financial impact on companies, the fees were well below ceilings approved by the cabinet in August.
Postponed
Also, the ministry postponed implementation of increases in some fees, such as charges for collecting garbage and approving real estate development plans. It was not clear when these might go ahead.

Investment bank NCB Capital estimated the impact on industries' net income this year would range from 0.02 percent for healthcare and 0.07 percent for banks to 0.79 percent for consumer staples and 1.36 percent for petrol stations.

Telecommunications operator Etihad Etisalat (Mobily) will see an impact of 3.3 percent, it calculated.

Seeking to cut a budget deficit that totalled $98 billion last year, the government has been coming up with a range of new ways to raise revenues. In August, the cabinet approved proposals to increase visa charges and traffic fines.