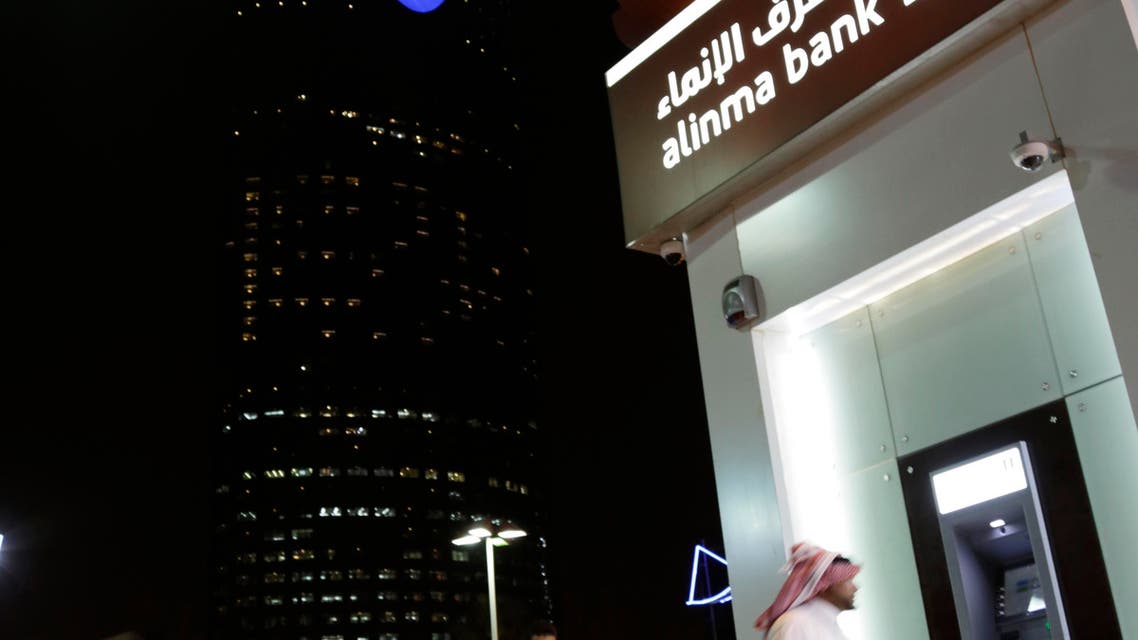 Saudi Ministry sets nine conditions for bonus payment
Every department has to prepare a budget for paying such bonuses and amount of bonuses to be paid to workers
The Ministry of Civil Service has set nine conditions for payment of bonuses and other incentives to government employees.
It has distributed a circular in this respect to various government departments.
"The bonus will be given to those employees who contribute to implementing the department's objectives and vision through their hard work, provide exceptional ideas, take initiatives and realize the objectives of Vision 2030," the ministry said.
Employees who warn the department about potential dangers and problems or inform about wrong policies and make development proposals as well as those having exceptional capabilities and skills, and who are flexible and ready to work long hours to complete a project will be given priority while paying bonuses, the ministry said.
Total payment
Total payment of bonus should not exceed 35 percent of money allocated for recruiting workers. Every department has to prepare a budget for paying such bonuses and the amount of bonuses to be paid to workers, the ministry explained.
The bonus payment will be determined on the basis of an employee's performance during the past two years.
The bonus amount should not exceed 75 percent of an employee's monthly salary, the ministry said.
An employee should not be given more than six bonuses in a year. Bonus should not be considered as part of salary or any other financial dues.
Departments may set up three mechanisms to select employees for bonus.
This report was carried in Saudi Gazette on Monday, November 7