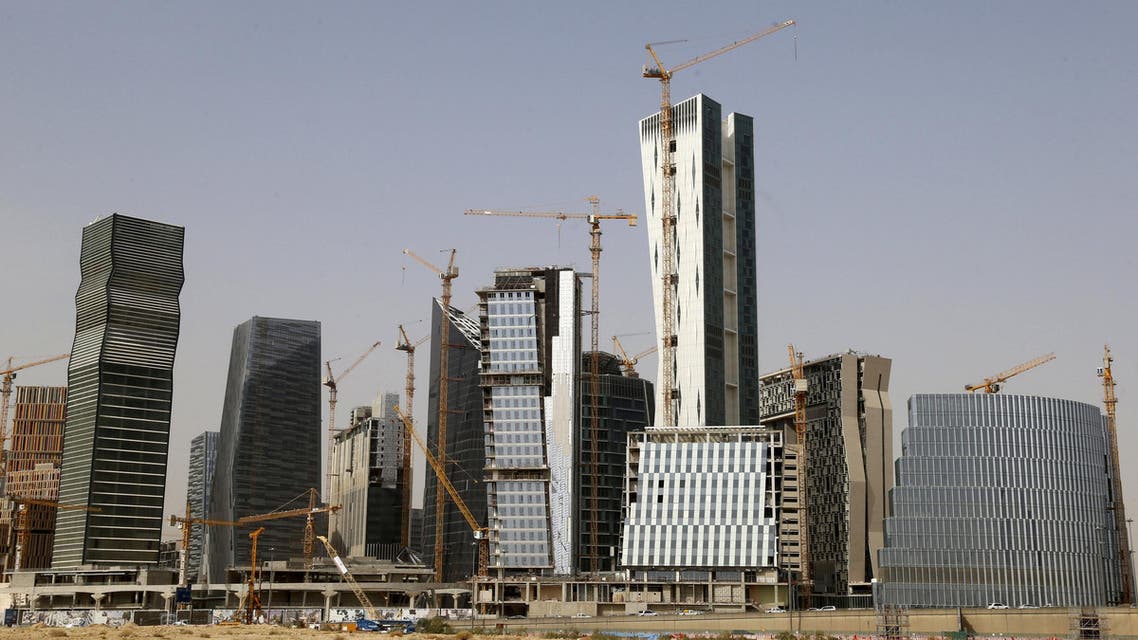 Saudi Arabia to settle delayed private sector payments by end-December
Saudi Arabia's government has discussed settling payments to the private sector before the end of the fiscal year
Saudi Arabia's government has discussed settling payments to the private sector before the end of the fiscal year, the state news agency reported on Monday.

The government economic body known as Council of Economic and Development Affairs (CEDA) has also cancelled projects valued at up to 1 trillion Saudi riyals ($266.7 billion), the Saudi Press Agency said.

The CEDA was looking at making the private sector payments, which have been delayed by sharp declines of oil revenues, before the end of December, the SPA said without giving a size for the delayed payments.

"The CEDA has also stopped awarding a big number of projects whose spending does not go in line with the expected economic and development return ... which could have reached 1 trillion Saudi riyals if contracted," it said.