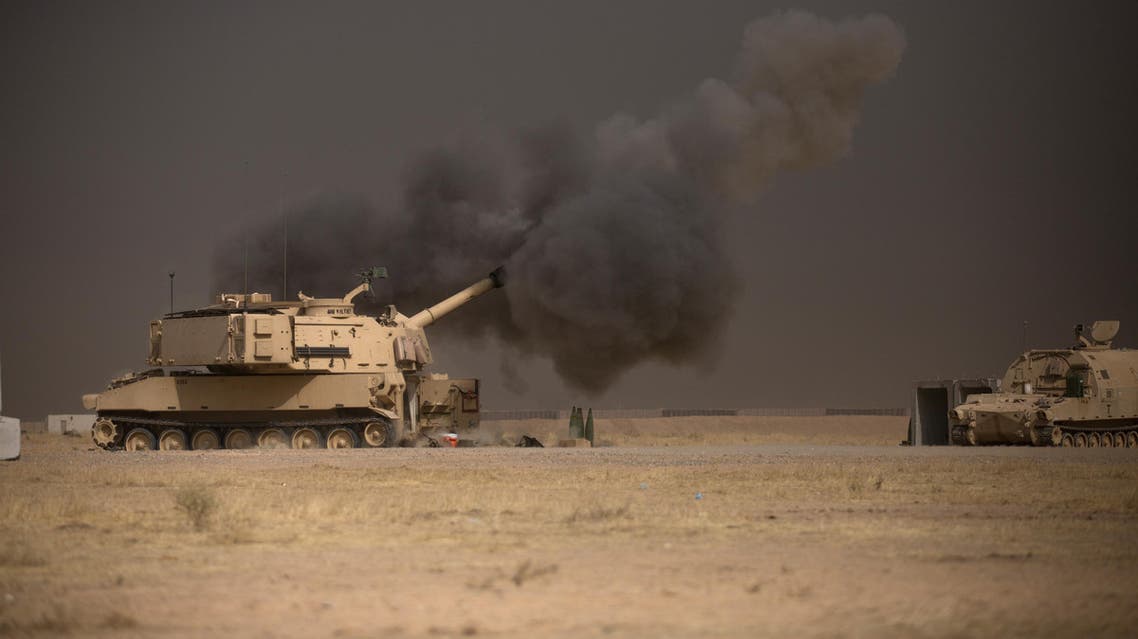 Canada defends $15-billion deal with Saudi Arabia
Canadian Foreign Affairs Minister Stéphane Dion authorized the export of these machines in April
Before a federal court judge in Montreal, the Canadian government has defended a $15-billion deal with Saudi Arabia – the largest advanced manufacturing export contract in Canadian history.
According to The Globe and Mail news site, a lawyer attempted to block the sale of weaponized fighting vehicles to Saudi Arabia.
Canadian Foreign Affairs Minister Stéphane Dion authorized the export of these machines in April.
The Harper government brokered the deal, but it was Prime Minister Justin Trudeau's government that approved the export of the combat vehicles.
The government's representative said there is no proof Saudi Arabia uses armored vehicles to break international humanitarian law. But the question was not even relevant, he added.