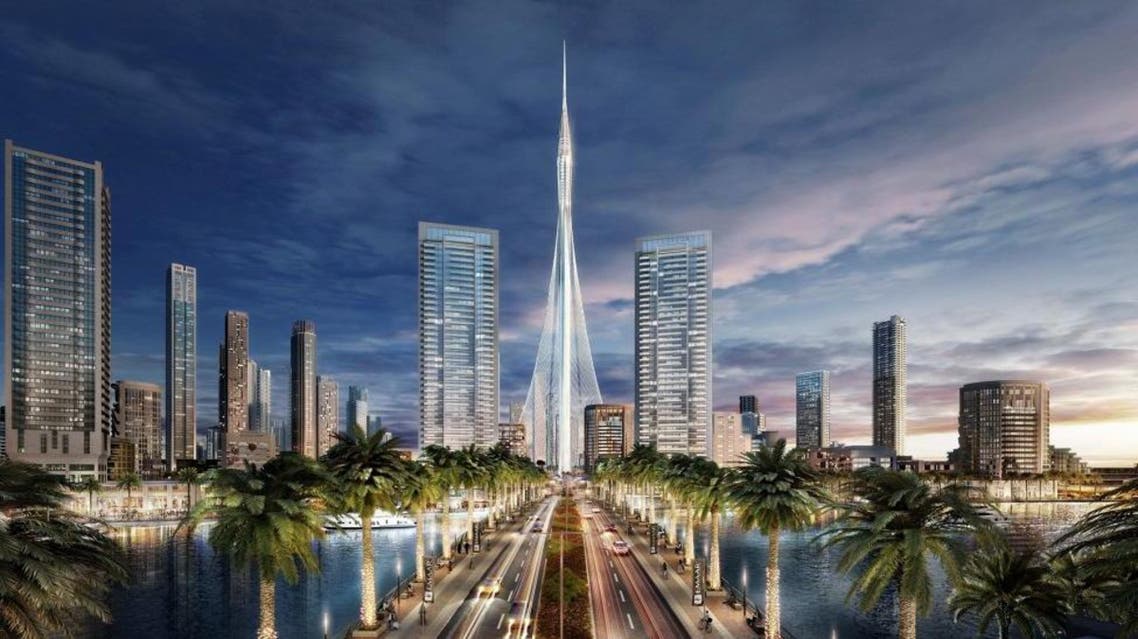 Effectiveness of Central Bank Governance bodies examined
100 central bankers and audit partners meet at Hawkamah-IMF Central Bank Governance Forum
Hawkamah, the Institute for Corporate Governance and the International Monetary Fund, gathered over 90 central bankers and their external auditors from 50 countries in the Midcedle East for their third annual two-day Central Bank Governance Forum in Dubai, UAE.
The goal is for the bankers to share experiences and address issues affecting the central banks.
This year's forum focused on a closer review of key governance bodies.
The Forum aimed to better their structures and institutional arrangements so they can offer greater independence in operations.
Mr. Simon Bradbury, Chief Accountant of the IMF said that the Forum was a definite success.
Dr. Ashraf Gamal El Din, CEO of Hawkamah stated: "Addressing central bank governance is important for Hawkamah as the industry they oversee represents a major driver in all economies, which is particularly true in the MENA region. How the banks and their regulators are governed is an important component of Hawkamah's work."