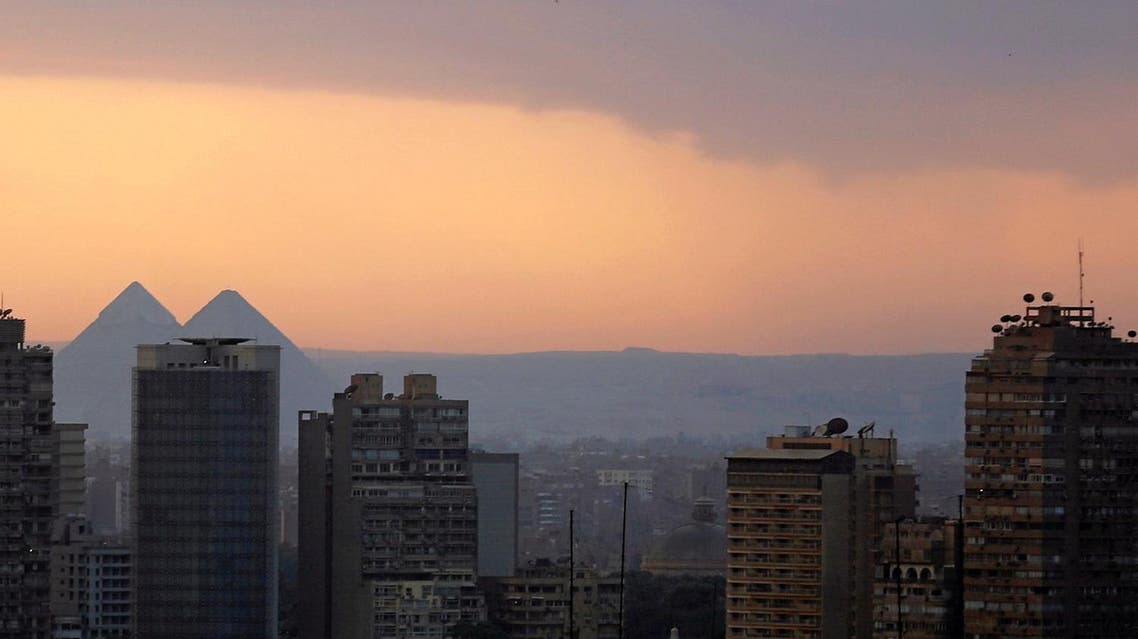 Egypt targets five percent economic growth by mid-2018
Finance ministry says structural reforms package will be implemented
Egypt targets a five percent economic growth rate in the year to June 2018, the finance ministry said on Sunday as the government seeks to revive an economy battered by political turmoil.

Egyptian authorities have battled high unemployment, inflation and a collapse in tourism income since the 2011 uprising that toppled former president Hosni Mubarak.

President Abdel Fattah al-Sisi vowed to get the economy back on track after his election the following year.
Price hikes
But consumers have been hit by further price hikes since November when Cairo floated its currency and slashed fuel subsidies as part of an economic reform package linked to a $12-billion International Monetary Fund loan.

The Egyptian pound had been pegged at 8.83 to the dollar, but has since weakened to more than 19 pounds to the dollar.

Egypt's inflation rate jumped to 19.4 percent in November from 13.6 percent the previous month, according to the central bank.

Despite its woes, the government has projected a 5.2 percent GDP growth in the year to June 2017.

Economic output grew 4.3 percent in the year to June 2016, the ministry of planning said in November.

The finance ministry hopes to bring unemployment -- which officially stood at 12.6 percent from July to September -- down to 11 percent in the year to June 2018.

The ministry said it also wants to cut its budget deficit to 9.5 percent of GDP in the year to June 2018, down from 12.2 percent the previous year.

It said it hopes to cut public debt to 94 percent of GDP in the year to June 2018, with a medium-term target of 80 percent.

"The government will continue to implement a structural reforms package to support productive sectors especially industry and exports, while attracting investments," the ministry said.

It said it would press ahead with implementing a value added tax and "policies to rationalize spending."