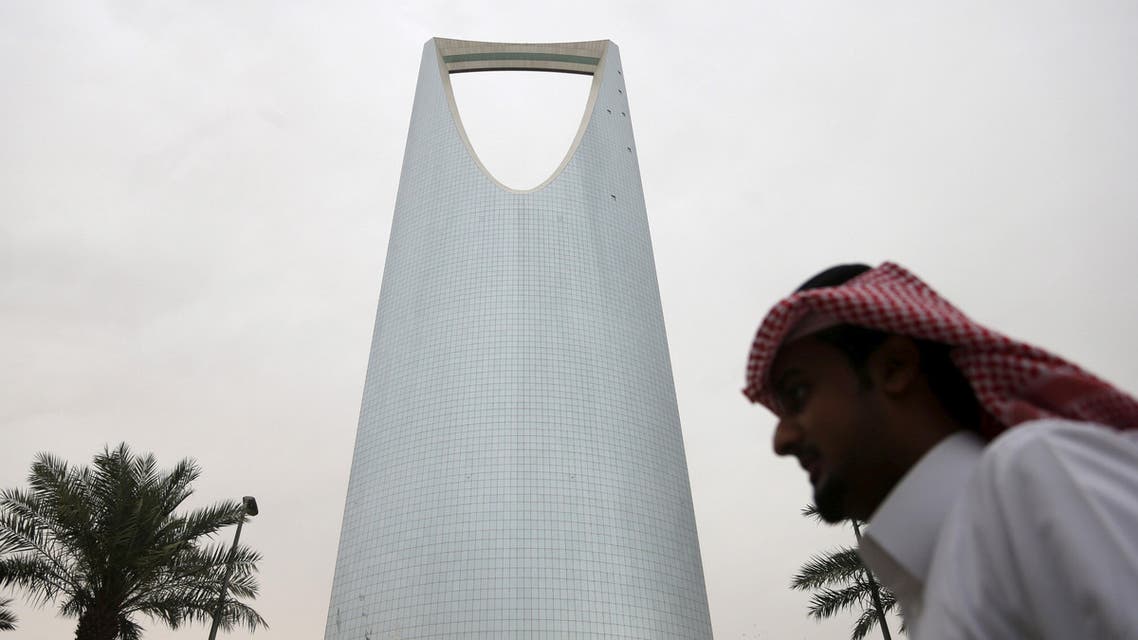 Saudi 'Citizens Account' program explained
Saudi families, independent individual and Saudi mothers who are married to foreigners can all benefit from the initiative
The Saudi Ministry of Labor and Social Development said the major standard to be adopted in the "citizens account initiative" is related to the family's monthly income, and denied allegations that there are certain standards for benefiting from the program, Al-Eqtisadiah daily reported.

It added that Saudi families, independent individual and Saudi mothers who are married to foreigners can all benefit from the initiative.

The 2020 fiscal balance program (Read: Six reasons why Saudi budget 2017 is 'exceptional') had said the beneficiaries have been divided among three groups: those with low income, those with middle income and those with upper-middle income.

These groups have been divided among five categories and financial aid will be distributed accordingly. However, citizens whose monthly income exceeds 20,160 riyals will not benefit from the program.
ALSO: The full details you need to know on Saudi budget 2017