Davos forum chief: It's important to listen to populists
WEF founder Klaus Schwab Davos 2017 is reaching out to populist politicians who have ridden a wave of discontent among the masses
At the Davos economic conference, "it's important to listen to the populists," says the founder of the annual gathering of movers and shakers, adding that he hopes to welcome U.S. President Donald Trump "expressing his ideas" at the Swiss forum one day.
Critics often accuse the yearly World Economic Forum in the Swiss Alps of being a snow-covered playground for well-heeled business and political elites. But founder Klaus Schwab said this year's event, which opens Monday before a public start on Tuesday, is reaching out to populist politicians who have ridden a wave of discontent among the masses.
"It's important to listen to the populists, and actually we have several sessions where we deal with these issues, and we have representatives of populist parties here with us," Schwab said in an interview Sunday with The Associated Press. "We have to take it (populism) seriously."
For a forum that strives to take the pulse of the world each year and produce "a real hub of a global discussion," Schwab said "it would be soundly unrealistic and far from realities if we did not integrate the concerns of populists very much into our own deliberation."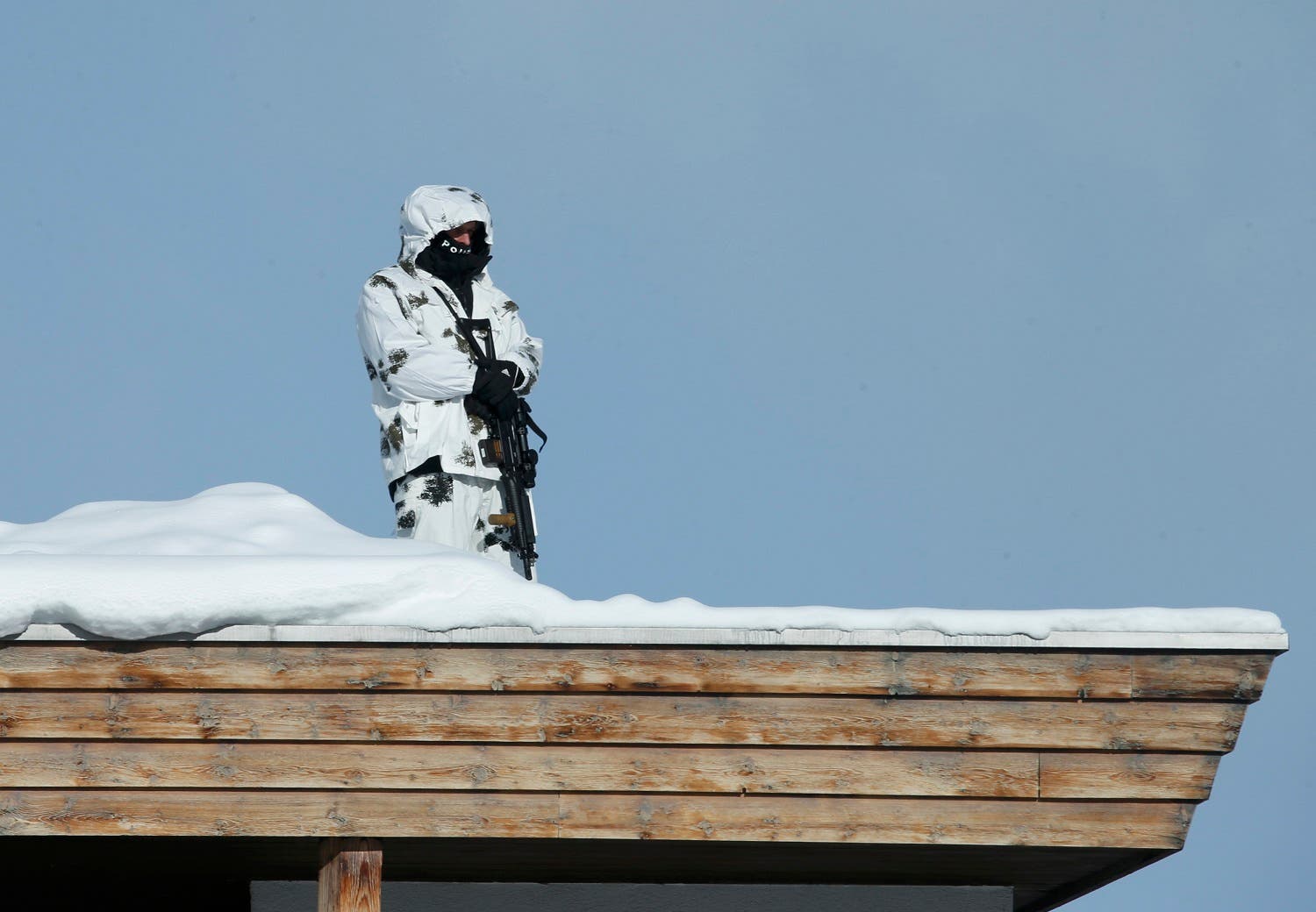 For this 47th Davos conference, a record turnout of some 3,000 people will gather around the theme of 'Responsive and Responsible Leadership," alluding to the challenge of wise decision-making during a time of populist fervor.
Chinese President Xi Jinping, the first Chinese head of state ever to attend the forum, is perhaps the standout among 46 heads of state expected to be on hand. Xi's visit to Davos during an official visit to Switzerland is important, Schwab said, because it shows how the world is moving from a "unipolar to a multipolar world."
As for the United States, the incoming Trump administration will be represented by adviser Anthony Scaramucci, a financier who has attended Davos in the past. Schwab said WEF organizers knew Trump wouldn't attend this year because his inauguration Friday is on the conference's last day.
Trump has never attended the forum "and I'm looking forward to having him here, and having him expressing his ideas," Schwab said. "I hope he will join us. I cannot predict that, it depends very much on the future of the politics of the U.S. administration."
At the Swiss ski resort itself, snow blowers were out, setup crews were drilling their last rivets and audiovisual technicians were putting the final touches on big screens set to welcome glitterati like Matt Damon, will.i.am and Forest Whitaker. U.S. Vice President Joe Biden and Secretary of State John Kerry will also be attending the forum at the nearly mile-high Alpine village.
Rightly or wrongly, Davos has become one of the most potent symbols of a growing disparity between the haves and the have-nots since the global financial crisis of 2008.