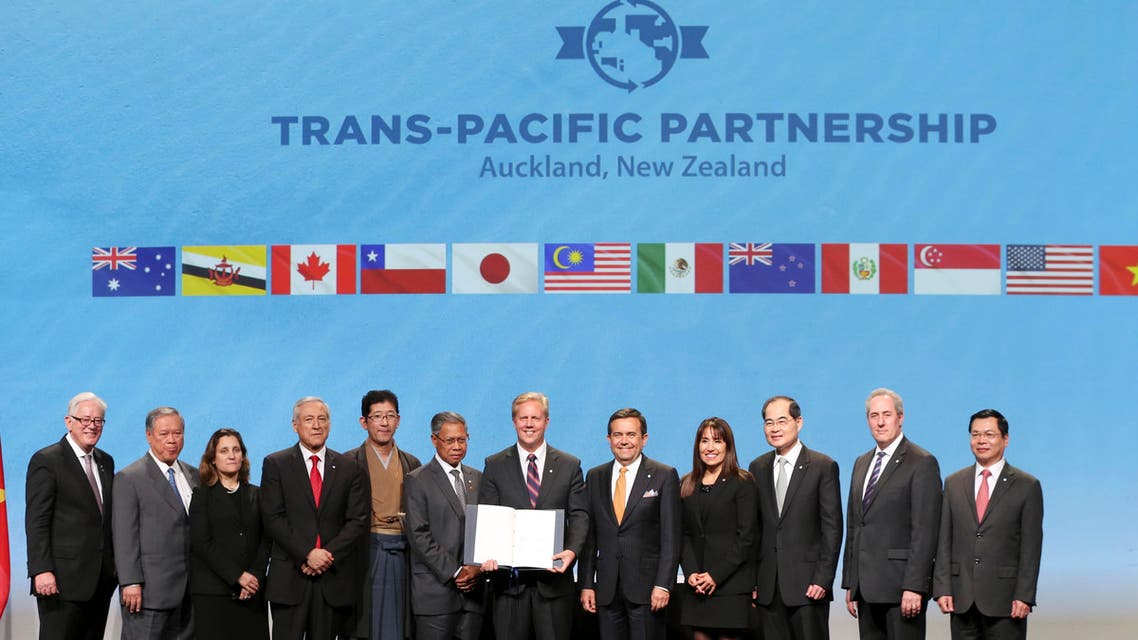 Trump moves to pull US out of Pacific-Rim trade deal
President Donald Trump signed three orders on withdrawing the US from the Trans-Pacific Partnership trade deal
President Donald Trump moved to pull the United States out of the proposed Trans-Pacific Partnership trade pact Monday, fulfilling a campaign promise as he began his first full week in office.
"Great thing for the American worker that we just did," Trump said as he signed a notice in the Oval Office.
The president also signed memorandums freezing most federal government hiring, though he noted an exception for the military, and reinstating a ban on providing federal money to international groups that perform abortions or provide information on the option.
Earlier Monday, Trump huddled with business leaders and warned that he would impose a "substantial border tax" on companies that move their manufacturing out of the United States. He also promised tax advantages to companies that produce products domestically.
"All you have to do is stay," he said during a meeting in the White House's Roosevelt Room.
Since winning the White House, he's aggressively called out companies that have moved factories overseas, vowing to slap taxes on products they then try to sell in the US.
"Some people say that's not free trade, but we don't have free trade now," Trump said Monday.
The president also reiterated his campaign pledge to lower taxes for companies, as well as the middle class, "anywhere from 15 to 25 percent." He also called for cutting 75 percent of federal regulations - and insisted that doing so would not compromise worker safety.