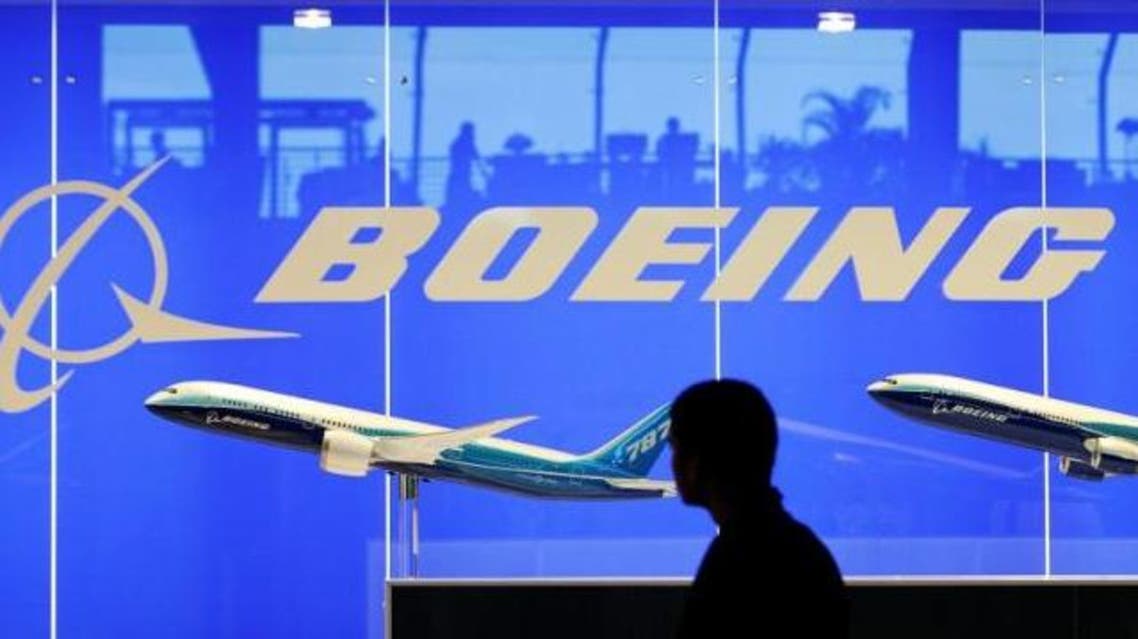 Boeing sees higher 2017 plane deliveries as earnings jump
An uptick in commercial aircraft helped offset lower profits from Boeing's military division
US aerospace giant Boeing projected higher commercial aircraft deliveries in 2017 compared with last year, and reported a 59 percent surge in fourth-quarter earnings on Wednesday.
Boeing said it expects commercial deliveries to rise to between 760 and 765 aircraft this year, up from 748 in 2016, as the firm works through a backlog of orders. Deliveries are tied to revenues and closely monitored by Wall Street.
While Boeing has described commercial aircraft as generally robust, in December it announced plans to cut production on the long-range 777 plane due to slackening demand.
The company also beat expectations with earnings jumping to $1.6 billion in the final quarter of 2016, compared to the same period a year earlier, due partly to an uptick in commercial aircraft that helped offset lower profits from Boeing's military division.
But the comparison to the prior year was boosted by a large charge in the fourth quarter of 2015.
Sharp strategic focus
"With solid fourth quarter operating performance and a sharp strategic focus, we extended our aerospace market leadership in our centennial year and positioned Boeing for continued growth and success in our second century," chief executive Dennis Muilenburg said.
For 2017, Boeing projected revenues between $90.5 billion and $90.2 billion, down $94.6 billion last year. The firm reported $23.3 billion in revenues in the latest quarter, down 1.2 percent.
Boeing shares rose 0.8 percent to $161.83 in pre-market trading.