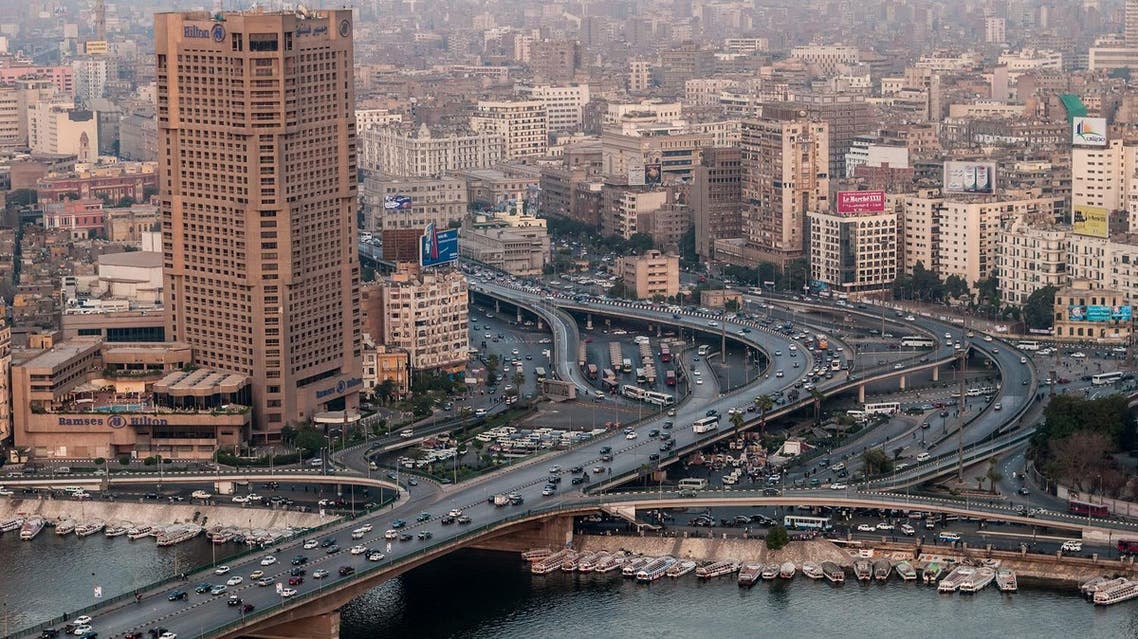 Egypt MP Sadat in hot water after cars purchase leak
The rivalry between Egyptian MP, Anwar al-Sadat and the country's Parliament Speaker Ali Abdelaal is expected to intensify
The rivalry between Egyptian MP, Anwar al-Sadat and the country's Parliament Speaker Ali Abdelaal is expected to intensify over the next few days. The furor comes after Sadat revealed budget violations by the parliament by purchasing cars worth millions, recent reports suggest.
The political duel between the two is said to have existed since the establishment of the June 30 House of Representatives. They previously clashed when Sadat refused Abdelaal's demands to avoid speaking to the media.
On another occasion Sadat was accused of leaking copies of a government-drafted NGOs law to a number of foreign embassies in Cairo without receiving parliament's prior approval. He repeatedly denied the allegations.
But Sadat's bombshell announcement in which he accused Egypt's parliament speaker and his two deputies of using state funds to get cars worth hundreds of thousands of dollars rocked the parliament.
After publicly questioning the purchases for Abdelaal and his deputies, Sadat was reportedly referred to the parliament's disciplinary committee.
A parliament statement defended the purchase, saying the cars were armored because of security concerns - and hence the high price tag.
But the announcement drew nationwide criticism of Abdelaal after it was dubbed a violation of austerity measures, at a time when Egyptians were being constantly called upon to do with less in order to weather the country's worst economic crisis in decades.
It came shortly after remarks by President Abdel Fattah el-Sisi in which he suggested that Egyptians were 'poor, very, very poor', in a bid to call on citizens to brace for more austerity measures.
Abdelaal, who despite this being his first parliamentarian experience, enjoys wide support among the "Supporting Egypt" coalition majority at the parliament and MPs from Upper Egypt, according to Al Watan newspaper. He is constantly seen as decent and far from political maneuvering.
Sadat, a veteran parliamentarian, has been a member of the House of Representatives since 2005 during the era of former president Hosni Mubarak. He was also an MP under the rule of the now-banned Muslim Brotherhood. Then he joined the current post-June 30 parliament.
But Sadat has been long accused of adopting a Western agenda in arguments with Abdelaal, who claimed that the MP rallied against Egypt abroad, a report by Al-Watan newspaper said.
Abdelaal also attacked Sadat when he traveled abroad to attend a conference, saying he did not receive the parliament's permission to travel.
No reason has been specified for referring Sadat to the ethics committee for investigation, although it is believed it concerns accusations of leaking a draft NGO law.
But some news reports suggest the house speaker is determined to overthrow Sadat by referring him to the investigation, according to an article titled 'Abdelaal's cars run over Sadat' published in al-Mesryoon newspaper.