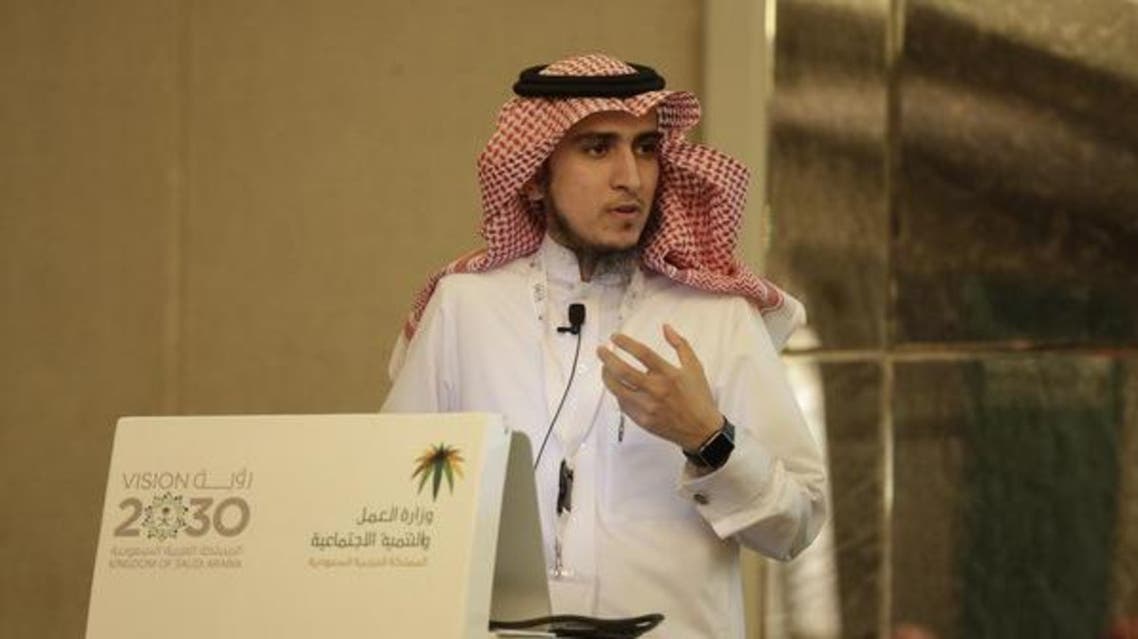 Saudi Citizens Account: No retroactive disbursement for late registration
If the beneficiary registers after it's distributed, he will receive a financial allowance for the month
Engineer Majed al-Osaimi, the general supervisor of Saudi Arabia's Citizen Account said on Wednesday that those who are late to register and enlist in the program will not receive retroactive disbursement.

During an interview with the Saudi Alekhbariya television channel, Osaimi explained that if the beneficiary registers before the first payment is given out, he will receive the latter payment but if he registers after it's distributed, he will receive a financial allowance for the month after he registers.

Osaimi added that all beneficiaries can register and there are no priorities regarding registration.

He noted that scholarship students studying abroad will not benefit from the program now as the increase of prices does not affect them because they reside outside the country and they will therefore only benefit after they return to Saudi Arabia, adding however that if a scholarship student's family resides in the kingdom, he must register so his family receives the financial allowance.