History of Saudi's joint stock companies leading up to parallel market launch
Many observers are looking forward to the companies that will start trading in Saudi Arabia next Sunday on the Nomu- Parallel Market designed to boost the role of small and medium firms.

Looking back, Saudi joint stock companies first entered the market during the mid-thirties when the Arabian Company for Automobiles was established as the first to trade on its market.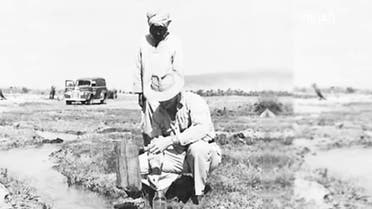 By 1945, the number of joint stock companies increased to 14 companies, but the market remained unofficial until 1984, when the Saudi Arabian Monetary Agency 'SAMA' handled the regulations of the market on a daily basis.

Five years later, the Kingdom launched the electronic settlement and clearing system. The Saudi stock exchange known formally as Tadawul then handled the clearing and monetary settling operations starting October 2001.

Financial observers are now wait for the parallel market to launch on Feb. 26, which will support small and medium-sized companies.

There were 69 companies listed in the first report of Tadawul in mid-2002, 35 percent of hich were under the industry sector and 13 percent were listed under banks.

The total market value for Tadawul was 275 billion riyals at the time.

Today, the market value has exceeded 1 trillion and 600 billion riyals, with a total number of 171 companies.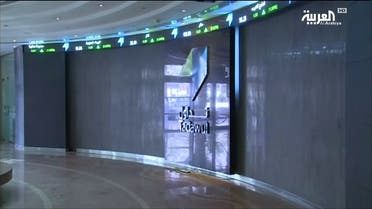 The commodity sector comprised 24.5 percent of the total number of listed companies, followed by the insurance sector with 20 percent.

The Capital Market Authority was established in 2003, which means that the number of listed companies has more than doubled ever since.