Bahrain's economic development board has announced that 40 new companies have invested $281 million into the country and are expected to generate 1,647 new jobs over the course of the next three years.
The investments have been ploughed into a number of areas, including: The tourism sector, which attracted 75 percent of the total investments, while the manufacturing and logistics sector accounted for 15 percent, and the financial services sector - a further 9 percent.
"We in Bahrain had the advantage of early efforts to diversify our economy away from oil, which resulted in more than 80 percent of GDP coming from the non-oil sector," Khalid Al Rumaihi, chief executive of the Bahrain Economic Development Board, told Al Arabiya English.

"Reforms in the past 15 years have focused on creating an environment that allows the private sector to become the engine for growth, and for the public sector to be a lean, smart and focused enabler of development and diversification," he added.
The companies represent regional and international organizations, including companies from India, China, the United States, and Germany among others. 17 companies specialize in manufacturing and logistics, seven in financial services, seven in leisure and tourism, seven in professional services and two in information and communication technology.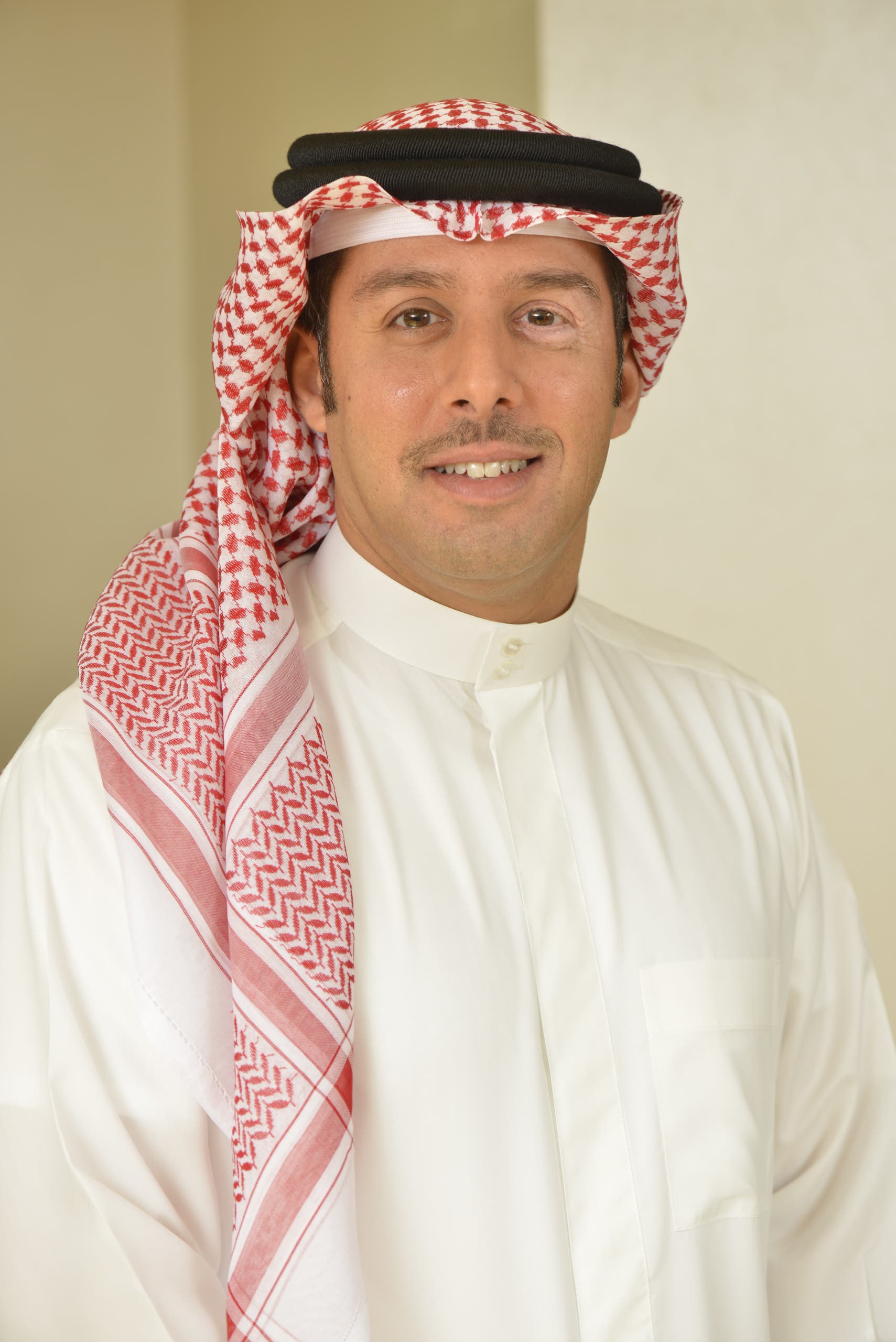 "Today, investors in Bahrain enjoy an attractive business environment that offers cost-effective operations, advanced physical and soft infrastructure, as well as the abundance of an experienced bilingual workforce," Al Rumaihi said.