Dubai's Expo2020 unveiled designs of its Al Wasl plaza, a major design element within the exposition, on Monday on its official twitter account.
Dubai said in January, it will award this year 47-construction contracts worth $3 billion in preparation for the World Expo 2020 international trade fair.
In 2016, Expo 2020 Dubai awarded more than 1,200 contracts worth $544.5 million, it added. Organizers hope that the six-month fair that will spread over 4.38 square kilometers (1,080 acres) will receive up to 300,000 visitors a day.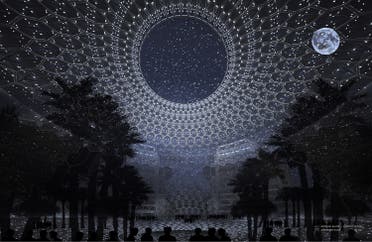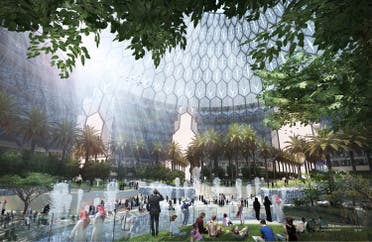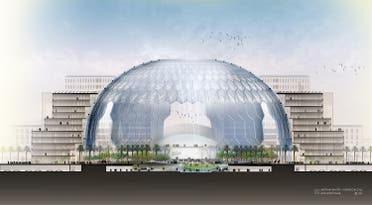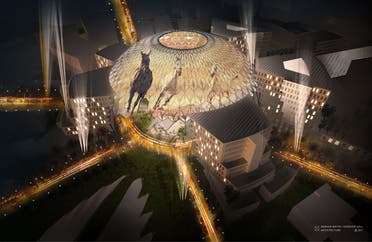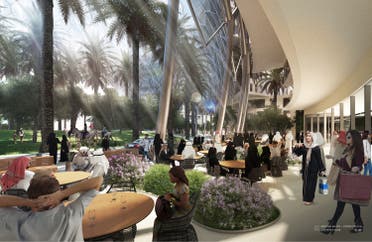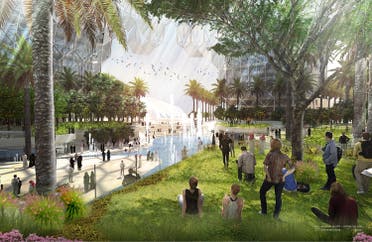 (With AFP)