Bahrain's Economic Development Board released figures showing a 3 percent growth in the country's hotel and restaurant sector, supporting plans to establish 15 luxury hotels and resorts valuing at $10 billion.
The list includes world-renowned hotel brands including The One&Only Resort, Wyndham Grand Hotel, Fairmont, Vida Hotel & Resort, The Address Hotel & Resort, Ibis Hotel and Pullman Hotel.
Highlighting the importance of Bahrain's developments in tourism and hospitality, Bahrain EDB Chief Executive Khalid Al Rumaihi said: "These future investments in the hospitality sector will bring several new international hotel chains to the Kingdom and raise the profile of existing ones. It is expected to increase hotel capacity by around 4,000 hotel rooms in the country by 2020 and fill the gaps in the market, especially in the mid-market and luxury sector – for example, in the development of all-inclusive premium resorts."
Growth in tourism
The tourism sector has witnessed high levels of growth after injections of investments, attracting 75 percent of the $281 million of inbound investments recorded in 2016, according to data issued by the Bahrain Economic Development Board (EDB) in mid-February.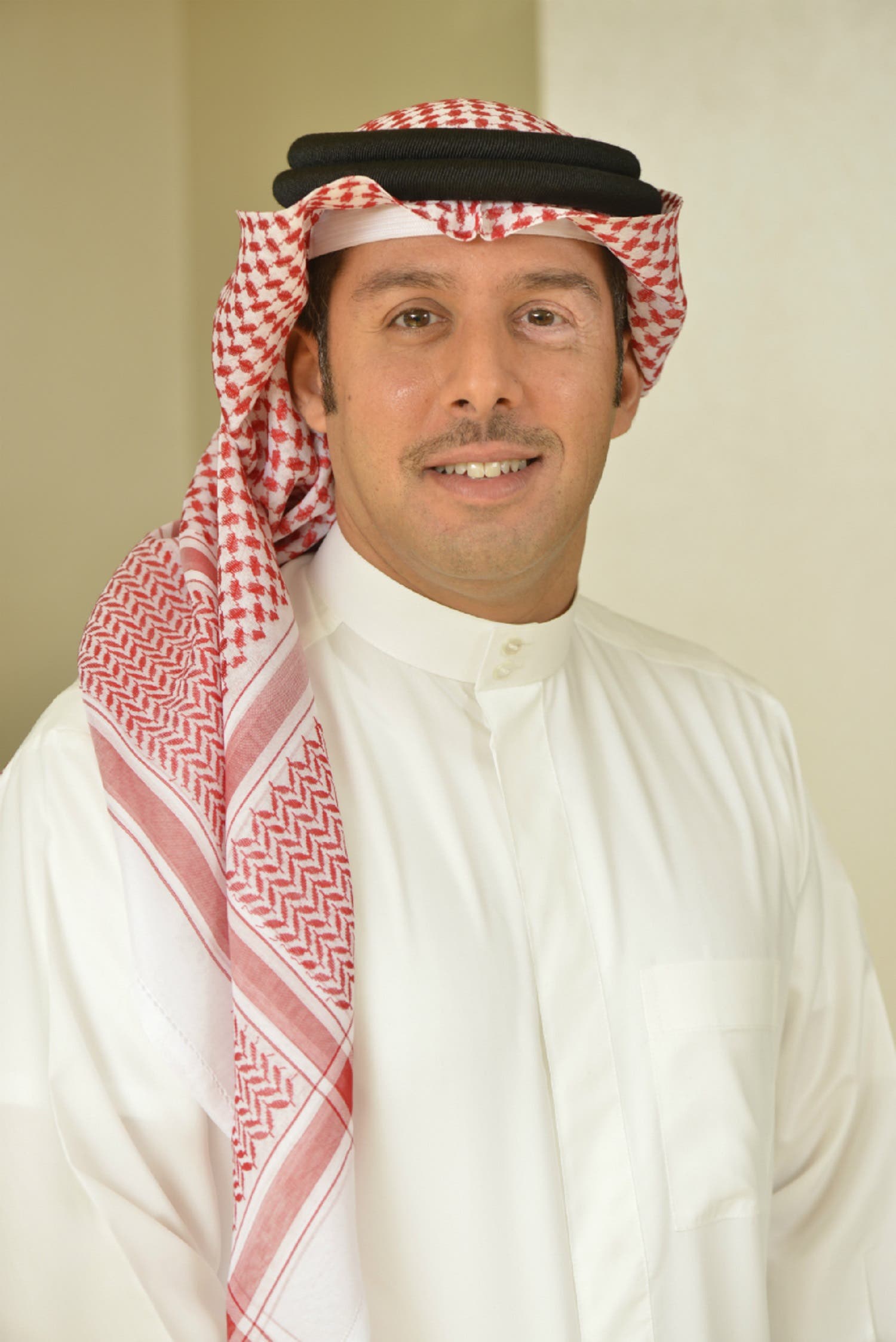 Investment is forecast to rise further in 2017, with the EDB predicting total FDI to the sector will surpass $300 million, growing to $500 million or more in the next few years.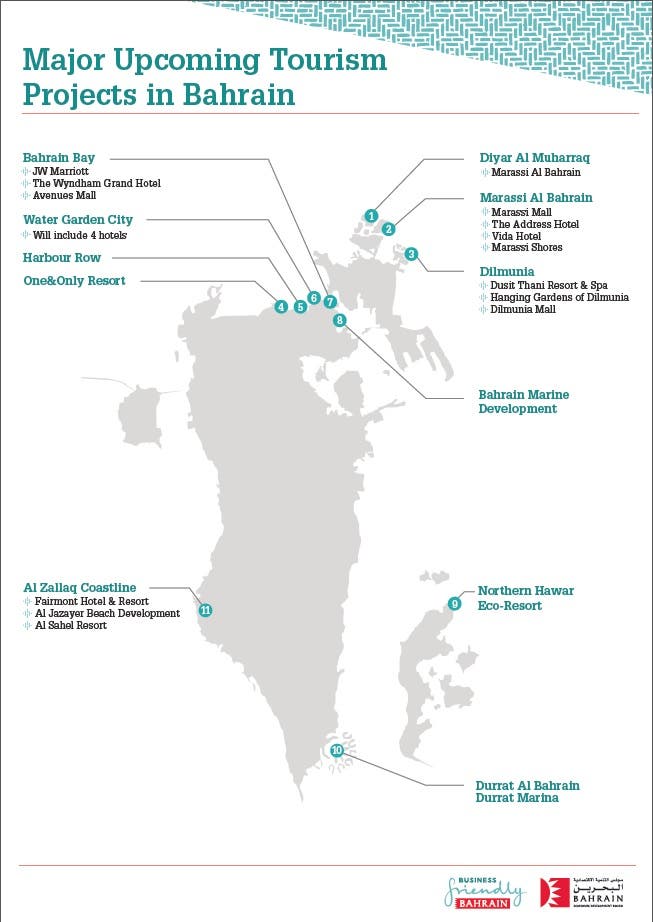 "These new developments will both help to meet rising demand and attract new visitors to the country. Bahrain showed strong growth in tourist numbers in 2016, witnessing a 6 percent increase in the number of tourist arrivals, receiving 12.2 million. Bahrain is a regional hub for tourism, with over 300 million people within two hours flight, of which the majority are regional visitors travelling from within the GCC," Al Rumaihi added.