The Saudi Council of Economic Affairs and Development has identified 10 programs of strategic importance for the government to achieve Saudi Vision 2030. The council will observe implementing these programs until 2020 and will follow the approved system of governance that guarantees accountability, transparency, supervision and activation of methods to follow up on initiatives and implement them.

A number of specialized apparatuses on the level of the government and in the council were established to devise strategies, specify goals, set programs, follow-up on accomplishments and manage programs. This contributes to supporting developmental and economic decision making via strongly linking among all ministries that are concerned in economic, financial, social and developmental affairs.
Read also: Saudi Arabia sets out 10 programs to achieve Vision 2030
Read also: All you need to know about Saudi Vision 2030
The Council of Economic Affairs and Development has already approved the strategic aims for Vision 2030. These strategic aims allow them to follow up on the progress of executive plans and programs and to take into consideration any negative consequences on the economy as a whole or on incomes and services during the execution phases.

A clear accountability mechanism has been devised to follow up on the implementation of programs and the direct and indirect goals linked to them. This mechanism also helps understand the relations among the different goals and manage them via commissions headed by ministers and relevant experts. These ministers' and experts' performance will be supervised by the Council of Economic Affairs and Development and they will be held accountable according to the approved procedure and escalatory measures will be resorted to if there's a need.

Advisory vision teams that consist of experts and competent nationals who work in the private sector and in the non-profit field were formed to offer consultation and work in evaluating performance.

Following the National Transformation Plan and the Financial Balancing Program, new programs were announced. Working to implement them will begin once executive plans are devised during the third quarter of 2017.

The 10 new programs will implement specialized plans for housing, improving the lifestyle of citizens and residents, serving pilgrims and other programs that support national leadership in industry and financial markets, strengthen national identity and bolster national culture, arts and entertainment.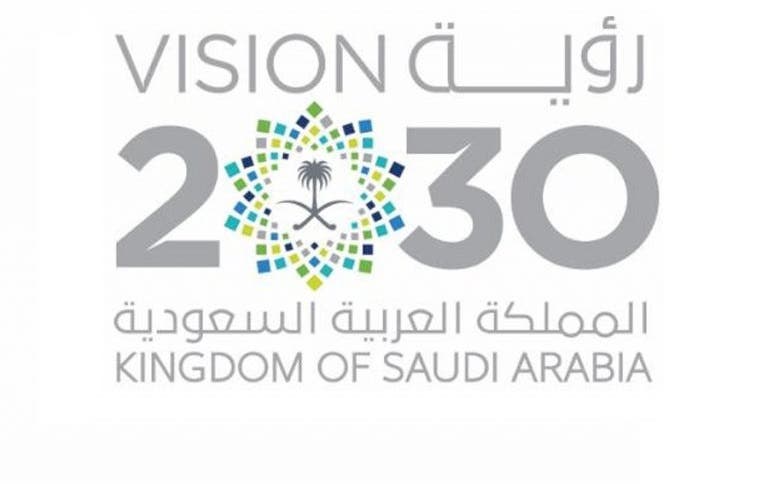 During the next four months, the specialized committees will work on these programs' executive plans.

Housing: Providing a dignified life for Saudi families via enabling them to own houses that match their needs and financial capabilities

Serving pilgrims: Providing the opportunity for the largest number of Muslims to perform pilgrimage and umrah and visit the holy sites, working on deepening and enriching the pilgrims' experience via preparing the Two Holy Mosques and achieving the global message of Islam

Improving lifestyle: Improving individuals' lifestyle by modernizing the means that enhance citizens' and residents' participation in activities related to culture, entertainment and sports

Strengthening national identity: Developing and strengthening individuals' national identity on the bases of Islamic and national values and strengthening personal characteristics that motivate people to succeed and be optimistic

Supporting national leadership of companies: Motivating more than 100 national companies that have promising chances in regional and international leadership and working on enhancing their statuses in a way that positively reflects on the kingdom's image and economy

Developing national industry and logistical services: Developing national industry and local products, improving the infrastructure and developing the logistical services necessary for the kingdom to be an industrial and logistical platform

Public Investment Fund: Strengthening the role of the public investment fund as it's the efficient factor behind the diversity of economy in the kingdom and developing specific strategic sectors via improving the influence of the fund's investments

Strategic partnerships: Establishing and deepening strategic economic partnership with strategic partnership countries which possess the basic components for contributing to accomplish Vision 2030. This is in addition to strategic relations with Gulf Cooperation Council countries and the region

Developing the financial sector: Developing the markets of Saudi capital and improving their status on the regional and global levels

Privatization: Enhancing the role of the private sector in providing services, enhancing their quality and lowering their cost