Tuesday marked the first year of the Saudi General Authority of Entertainment's launching of different events across 21 cities.

Citizens have been looking forward to the authority's work and hoping its programs will contribute to a cultural and economic renaissance via supporting various entertainment activities that enrich the society's culture.

According to its Twitter account, the authority aims to redefine the concept of happiness and entertainment for citizens and residents via different activities that suit all categories.

The entertainment sector aided by the authority of entertainment has within a year produced 2.05 SAR in exchange of every 1 SAR spent to hold an entertainment event. Around 106 events were held in 21 cities during a year producing millions of SAR for the entertainment sector in the Saudi kingdom.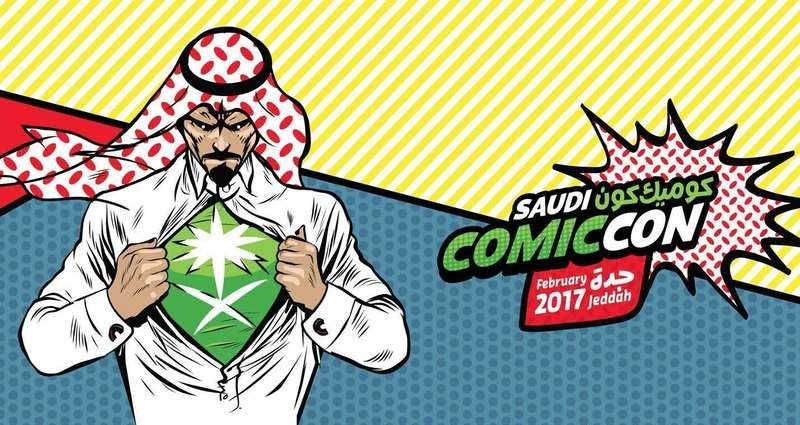 saudi comiccon
SHOW MORE
Last Update: Wednesday, 20 May 2020 KSA 09:54 - GMT 06:54