How did 21 Saudi cities benefit from the authority of entertainment in one year?
Tuesday marked the first year of the Saudi General Authority of Entertainment's launching of different events across 21 cities.

Citizens have been looking forward to the authority's work and hoping its programs will contribute to a cultural and economic renaissance via supporting various entertainment activities that enrich the society's culture.

According to its Twitter account, the authority aims to redefine the concept of happiness and entertainment for citizens and residents via different activities that suit all categories.

The entertainment sector aided by the authority of entertainment has within a year produced 2.05 SAR in exchange of every 1 SAR spent to hold an entertainment event. Around 106 events were held in 21 cities during a year producing millions of SAR for the entertainment sector in the Saudi kingdom.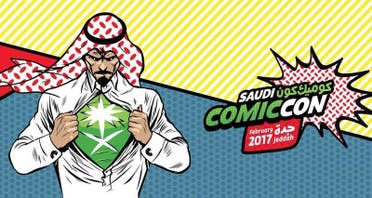 The authority said that more than 2.3 million citizens and residents benefitted from these events and activities, which included poetry readings and music concerts, during its first year.

Twitter users tweeted under the hashtag 'One Year of Happiness' to interact with the authority's work. Some supported the latter and its activities while others rejected its events. Many believe this is normal as it will take some time before everything becomes ordinary.

The General Authority of Entertainment aims to provide Saudi families with means of entertainment so it limits their travel for entertainment purposes and their expenditure of millions of riyals outside the kingdom.