On a cattle farm in the desert outside Doha, hundreds of cows imported from the Netherlands are led into an air-conditioned hall to be milked by Asian workers in orange uniforms.

Ghadeer farm, set among scrubland near a US air base, is scrambling to meet a surge in demand for milk caused by a Saudi-led economic boycott of Qatar that has raised fears of food shortages in a country dependent on imports.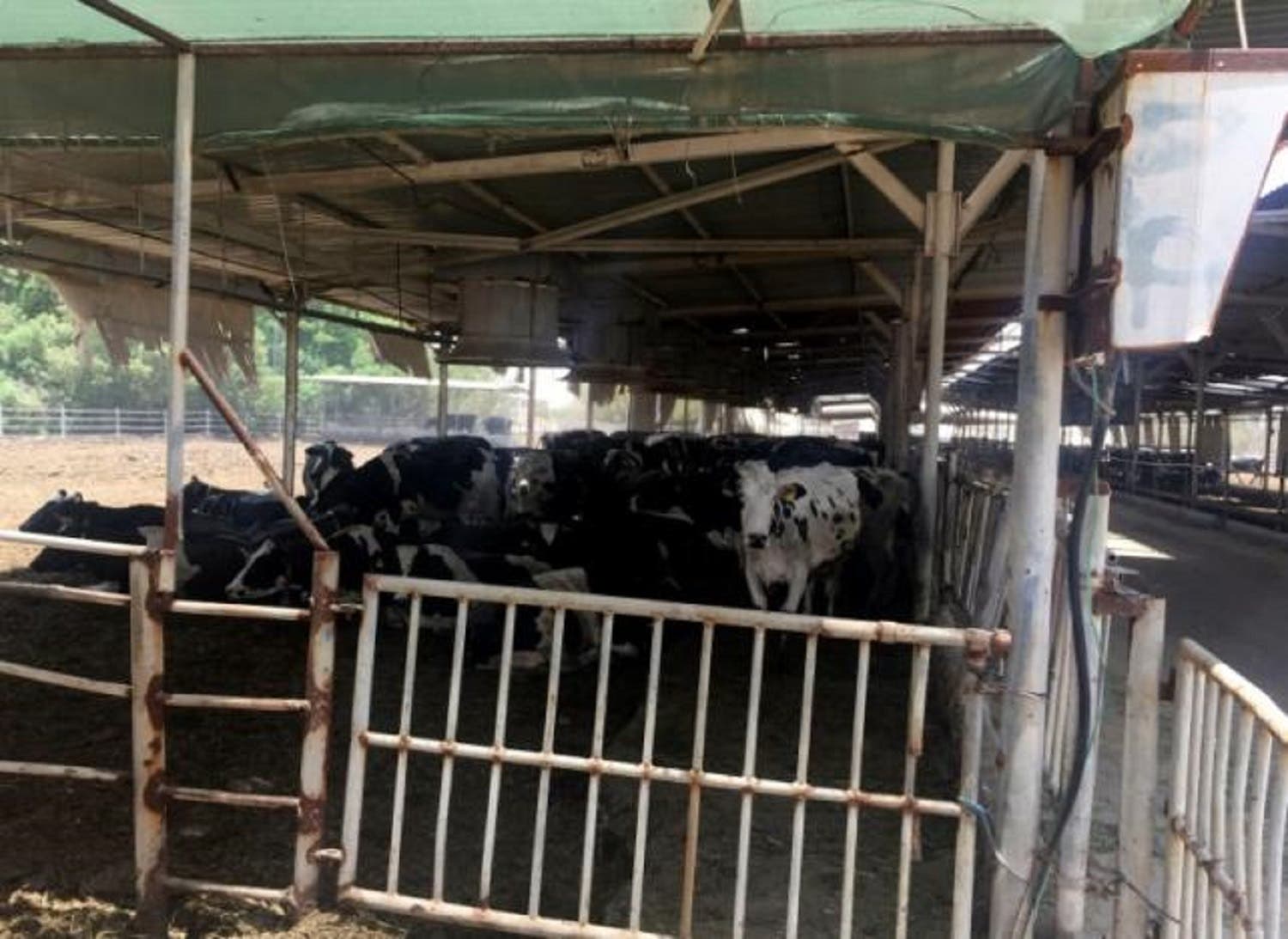 Saudi Arabia, the United Arab Emirates and other Arab nations cut ties and severed all transport links with Qatar last week over its alleged support for terrorism.

The dispute has disrupted trade, forcing the gas-rich state to fly in goods from Turkey and Iran and launch new shipping routes.
Australia ship
On Thursday, a ship from Australia carrying thousands of sheep arrived at Qatar's Hamad port. A prominent businessmen last week announced plans to airlift 4,000 cows into the desert country, according to Bloomberg.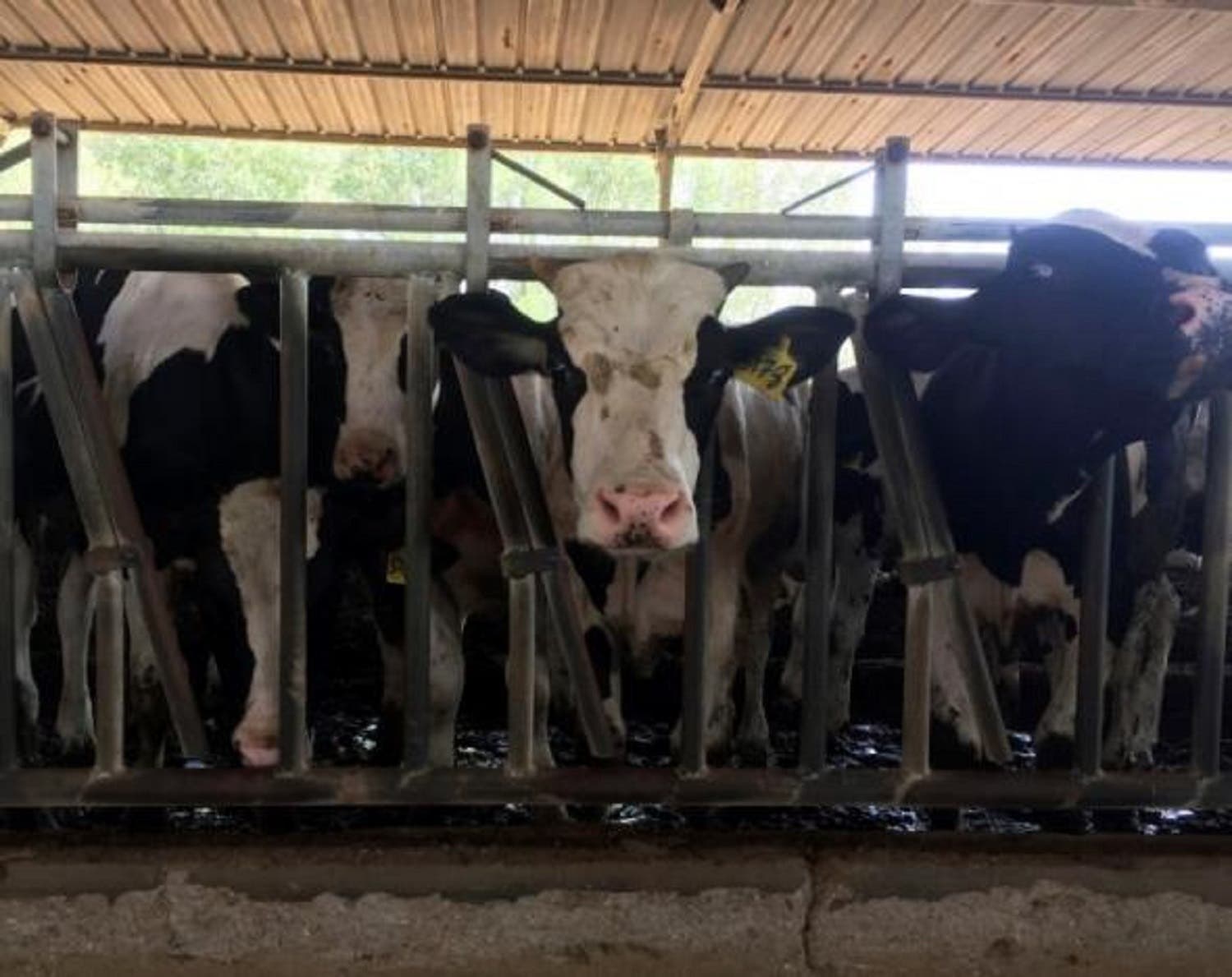 At the farm on Friday, black cows stood ankle-deep in mud under hangers as workers unloaded bags of grass from tractors.

"It's been non-stop and we are exhausted. The cows are exhausted too," said Sajit, 32, a worker from Nepal. "We are confident we can increase production but we need to ensure we have enough food for the cows and better facilities."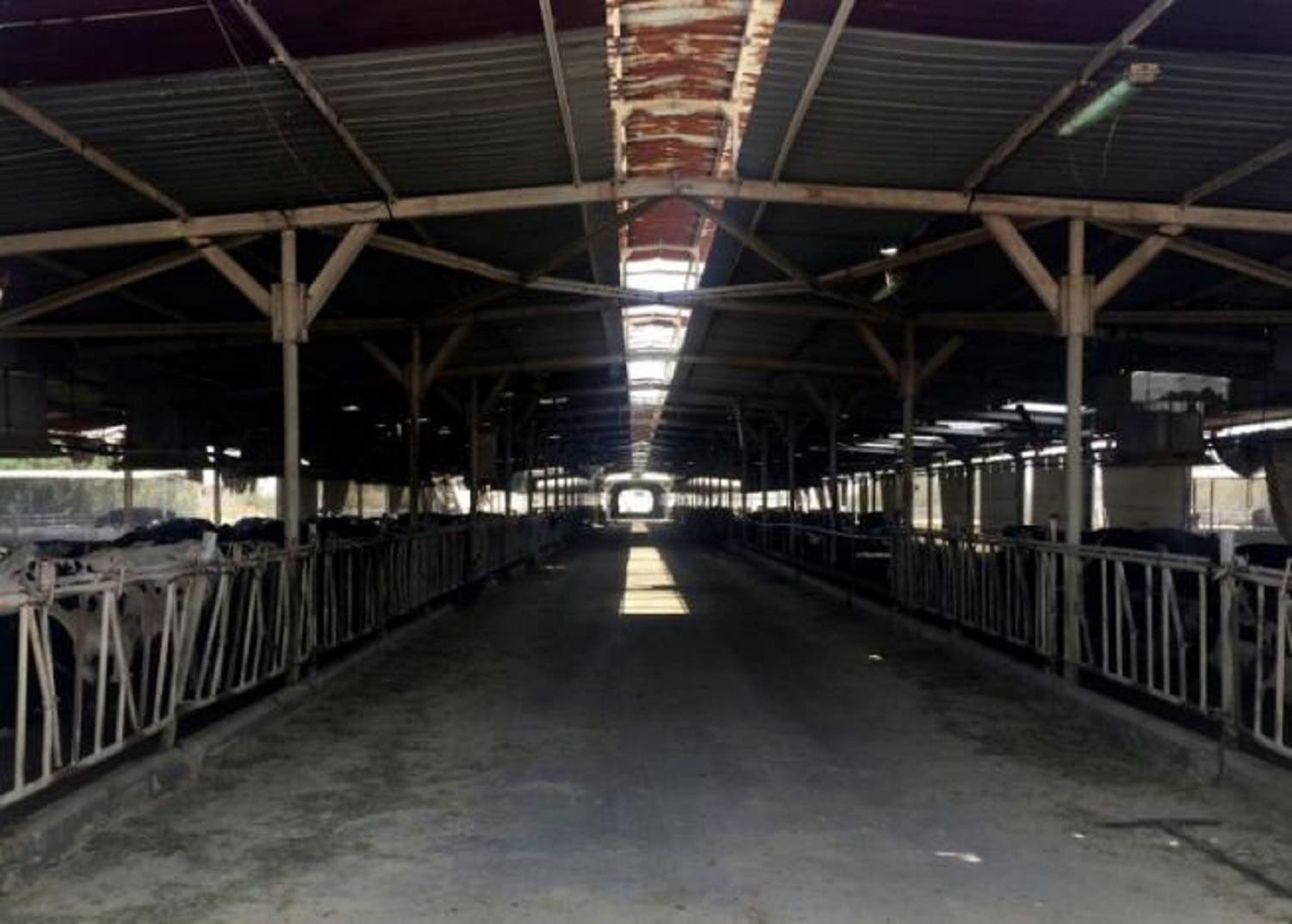 The farm, set up in 1985, was the first attempt to rear cattle on an industrial scale in the Arabian Peninsula country where fierce temperatures and vast gas revenues mean food and fresh produce are typically flown or shipped in.
Food insecurity
Food insecurity has long preoccupied Qatar which shares its only land border with Saudi Arabia and buys 80 percent of its food from the neighbors that have ostracized it.

The government has acquired farmland in countries like Sudan and is growing crops on vast farms in the desert with water piped in from desalination plants.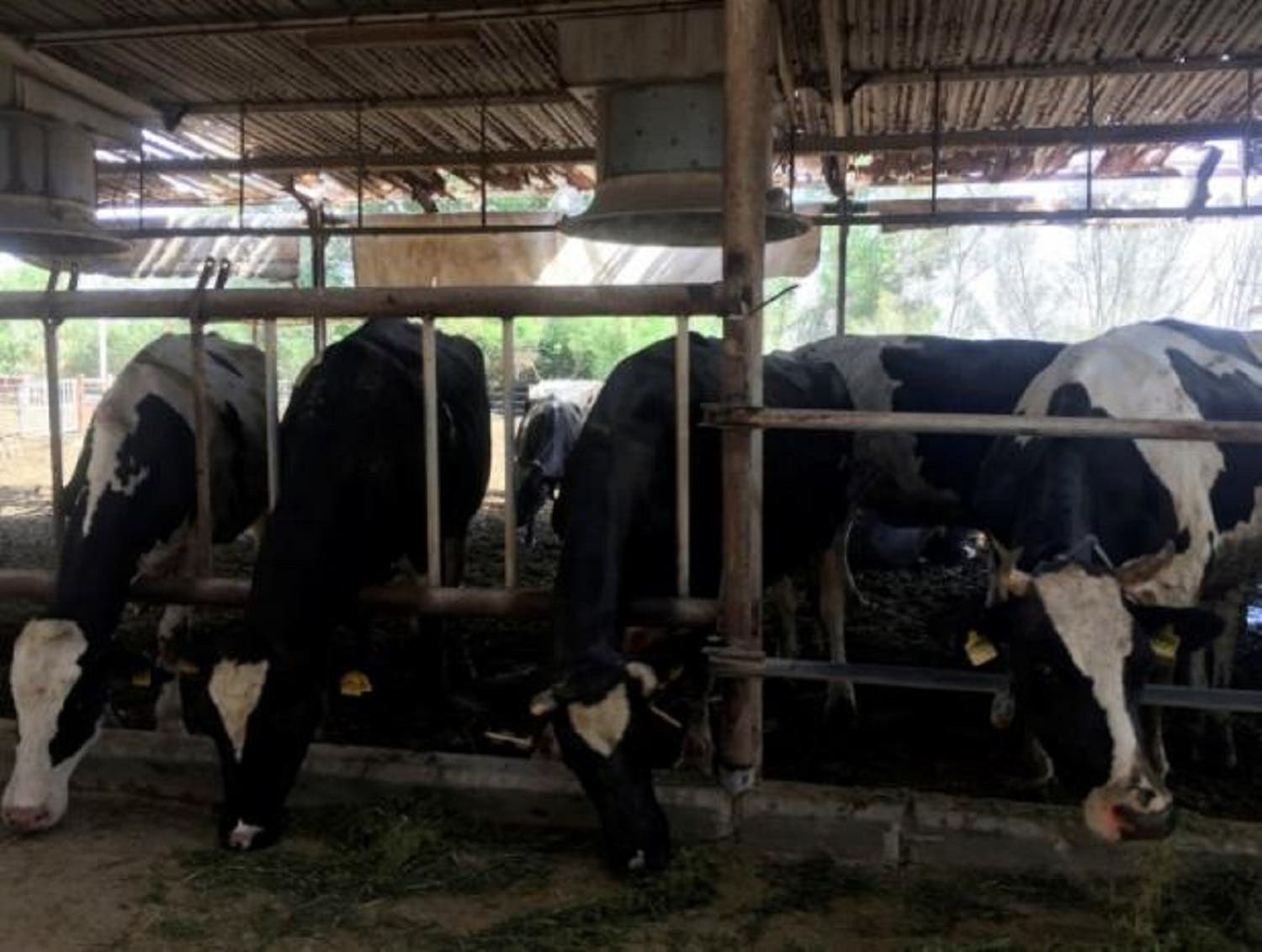 Qatari traders say they can avert shortages and survive the boycott by striking deals with new suppliers from places like India and China.

But the sanctions have led to worry on the farm.

With temperatures approaching 50 degrees, the cows are suffering heat stress and producing less milk.

"We need grain supplements to feed the cows and boost their milk volumes but the grain comes from the UAE," said Sajit. "We must find another source soon or the grain will run out."