Pakistan has been smoothly implementing an ambitious plan to build an economic corridor with China, despite experiencing some challenges, Planning Minister Ahsan Iqbal said on Wednesday.

China has promised $57 billion in investment in projects along the China-Pakistan Economic Corridor, part of its ambitious Belt and Road plan linking China with the Middle East and Europe.

Chinese President Xi Jinping proposed the Belt and Road project in 2013, but it is still short on specifics.

"We are smoothly implementing and we are very satisfied with the speed of the implementation," Iqbal, the Islamabad lead on the project, told Reuters on the sidelines of the World Economic Forum in the Chinese city of Dalian.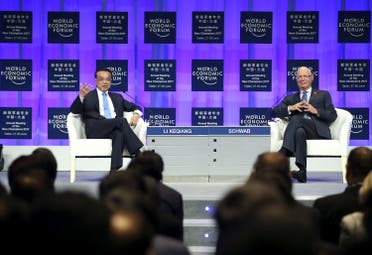 In addition to the investment pledges from China, Pakistan would invest close to $10 billion, he said.

The economic corridor, to be completed in three phases by 2030, will boost Pakistan's energy security and infrastructure, helping it attract more foreign investment, he said.

Iqbal told the forum there were some challenges to be addressed, including on coordination among different government ministries and among "internal and external stakeholders".

"There are a number of challenges which have to be addressed," he said.

"There are actually many gaps that we have to correctly address. First and foremost is the coordination gap," he said.

Pakistan and China aim to build a network of rail, road and energy infrastructure as part of the Belt and Road initiative.

Pakistan has been one of the most enthusiastic supporters of the initiative, in part because many projects are for power plants to alleviate its chronic energy shortage that leads to frequent blackouts.