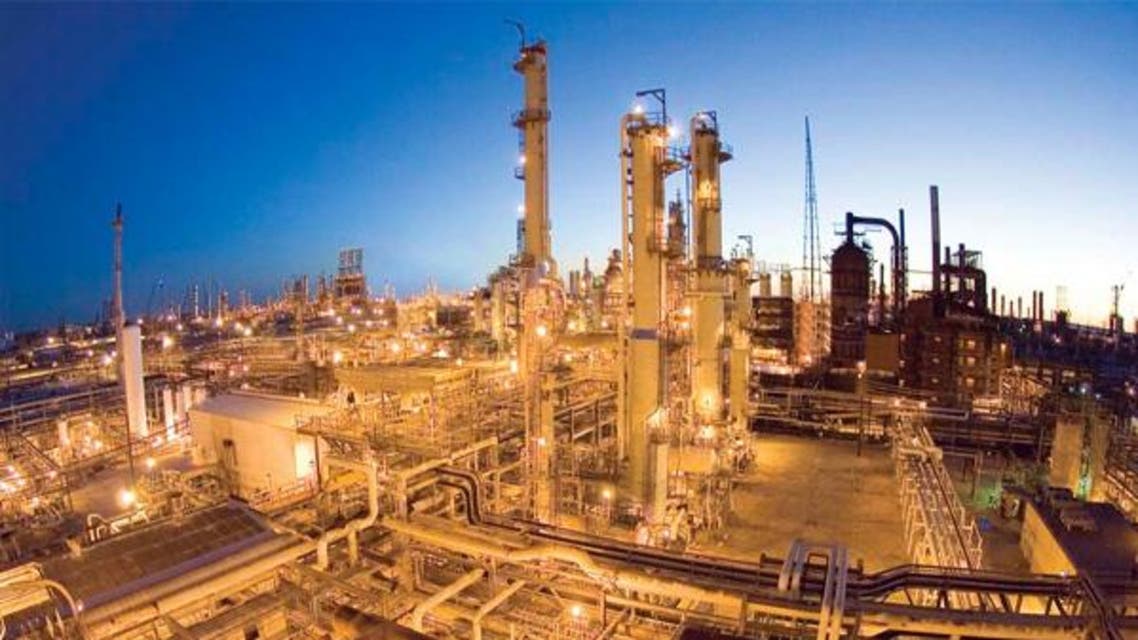 Saudi Arabia approves launching an 'Industrial Energy City' in the Eastern Province
The Saudi Council of Ministers approved the taking of necessary measures to establish an industrial city in the Eastern Region called "the Industrial Energy City", in addition to allocating of 50 square kilometers of the reserved lands of Aramco in the eastern region, to establish the city.
The Council of Ministers also approved Saudi Aramco's offer to establish a company to manage the development of the infrastructure of the Industrial Energy City, the fixed assets as it is the development company, Aramco also establishes a company to operate, manage and maintain that city, which is the operations company.
Subsequently, all fixed assets to be developed in the city will be transferred to the development company after its establishment.