Tunisia's tourism revenues have risen 19 percent so far this year, reflecting a recovery in a vital sector crippled two years ago by attacks on foreign holidaymakers.

Tourism Minister Salma Loumi said 4.58 million foreign tourists visited the North African country between Jan. 1 and Aug. 10. Arrivals from neighboring Algeria were up 60 percent, helped by a promotional campaign by Tunisia, while visits by European tourists rose 16 percent.
"There are good indicators, revenues rose by 19 percent to 1.5 billion Tunisian dinars ($613 million)", Loumi told reporters on Tuesday.
Tourists increase
Tunisian officials expect the number of foreign tourists to rise to 6.5 million this year, up about 30 percent from 2016, due to an improving security situation and interest from new markets including Russia. That would mark a return to normal, although below a record 6.9 million visitors seen in 2010.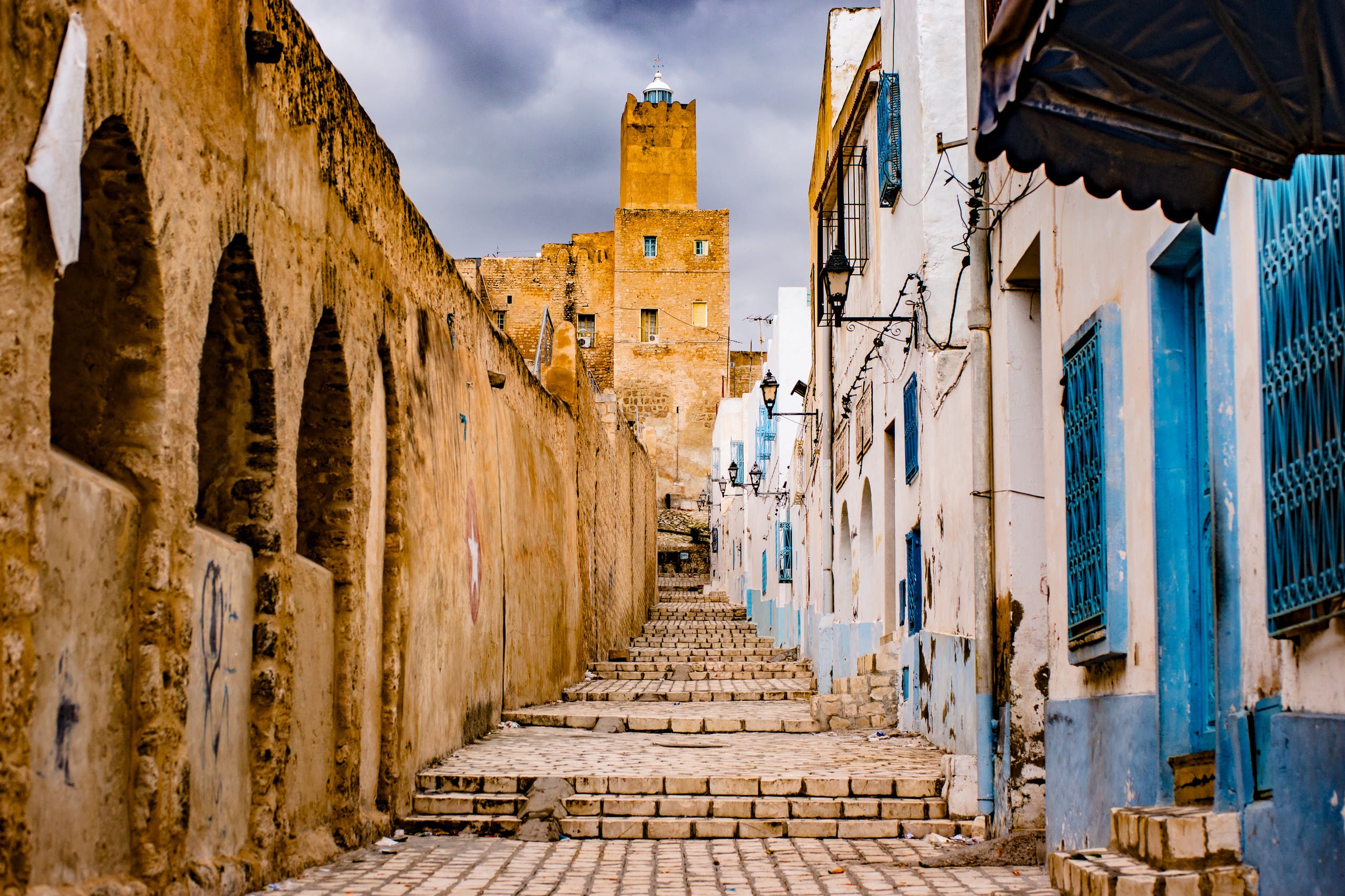 Tourism accounts for about 8 percent of Tunisia's gross domestic product, provides thousands of jobs and is a key source of foreign currency, but it has struggled since two major attacks in 2015.

The first at the Bardo National Museum in Tunis left 21 tourists dead, while 39 mostly British holidaymakers were killed in the second attack on a beach in the resort city of Sousse.
British foreign office against travel
Last month, however, Britain's foreign office said it was no longer advising against travel to most of the North African country including the capital Tunis and major tourist destinations.

Tour operator Thomas Cook has said it will resume offering holidays in Tunisia following the change. Tunisia's tourism ministry said it expected the company to start offering flights to Tunisia from February 2018.

The government expects rising tourism to help Tunisia's economy grow 2.5 percent this year, after a 1 percent expansion last year.